Oh what a couple of weeks it has been!!! But before I share what has been happening with us let me share two scriptures from my morning…

and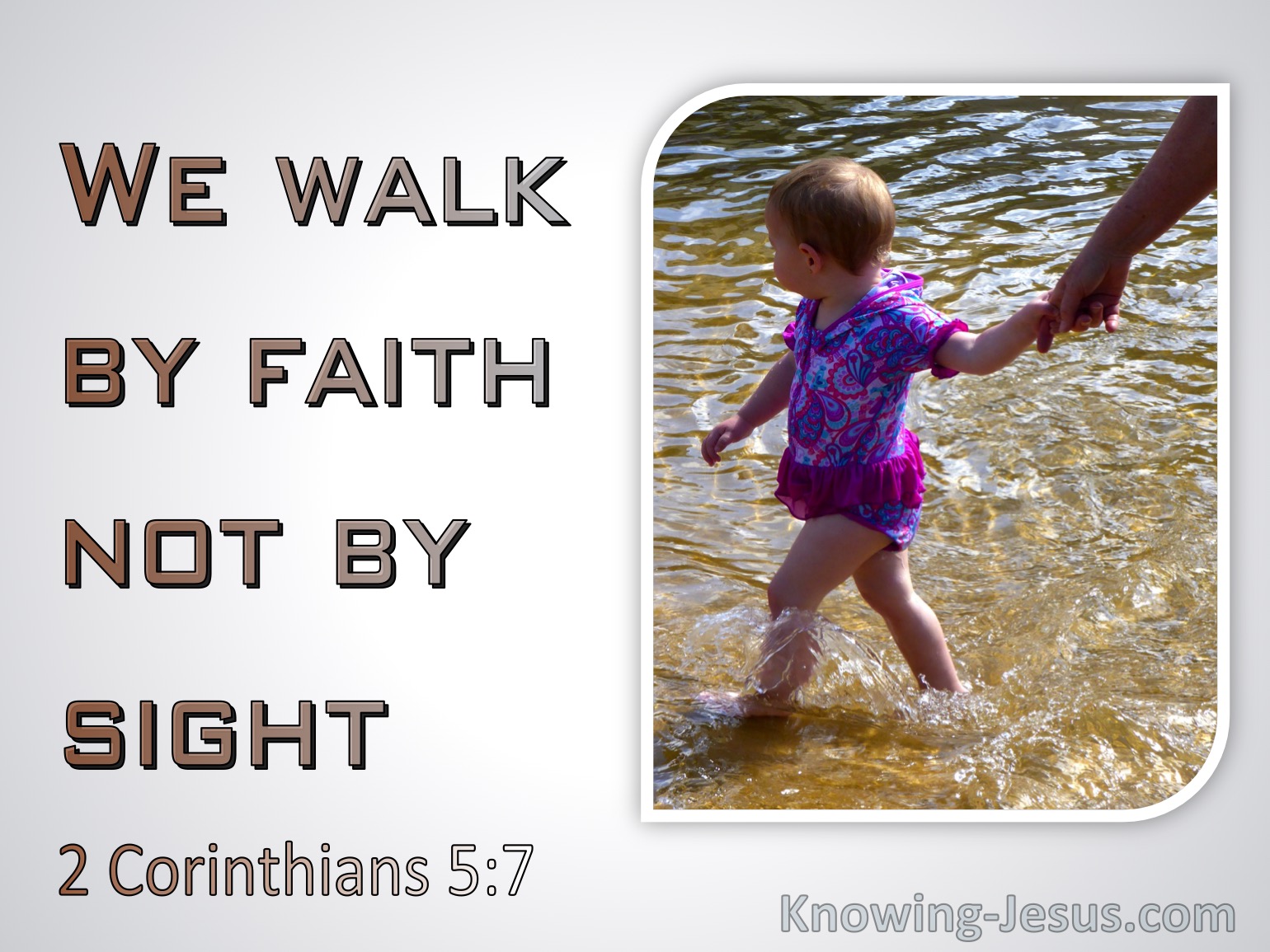 And the word that kept coming up was
STABILITY
I was clearly reminded that no matter what is going on or not going on that God cares about me and He wants me to keep my focus on Him, to be honest and authentic with Him in all areas of my life. That my walk with Him is by Faith and nothing else! And with Him, he is my rock and foundation, he cares about every little and big thing (and aren't most things little in the whole scheme of things?) that is happening in my life.
One of my Christmas gifts this year was Scripture Tea (thanks J, S & O ~ you will never know how meaningful these were for me!). I decided I would start each morning with a cup of tea, to use whatever scripture as a jumping off point for me. Like usual, God met me right where I am today and with just what I needed. 2 Corinthians 5:7 "Walk by Faith not by sight!" First I laughed because I thought how appropriate…I can't see out of one eye so just keep trusting God! to show me what I need today!!! Isn't God awesome like that…giving me just what I need!!!
1 Peter 5:6 came from my devotional and as some of you know my anxiety has been climbing up the wall at a pretty steady pace the past few weeks and the week of Christmas it seemed to be climbing at an exceptionally fast pace or should I say beats…Christmas Eve found me in the ER with all signs of a heart attack in the making: nausea, chest pain with the giant elephant trying to get comfy, lots of sweating (I just heard my mom say, girls don't sweat they perspire….no Mom this was sweating at it's finest!).
Two nights later and after numerous blood tests, a CT scan and an echocardiogram I was given the all clear…well not super clear…I have a 30% blockage in my heart but it's treatable!!! Yep, diet and exercise!!! Two of my least favorite things to focus on BUT God had been preparing me as I have been making some small changes in our eating plan and had ventured into doing some walking around our sweet little campground. One good thing was that my A1C had gone from 8.2 (10/29/21) to 7.0 (12/24/21) and that is a really good thing!!!!
So life continues…I spent quite a bit of time praying while I was in the hospital and was reminded in many ways that God is my protector and provider. Oh…one more thing the doctor said on Sunday as he was discharging me…Ms Margaret you need to stop worrying about things you have no control over! I laughed and said right. Dr. Feliz said, "no you need to quit worrying about stuff…if a thought or fear comes to mind ask yourself "what can I do about XYZ" and if the answer is nothing then let it go…you didn't have a heart attack but you came close, so deal with what you can and whatever you can't, let it go."
I was alone for about 30 minutes after he left my room and I just cried, cried because one of my things is that I must be in control and the reality is that I am not in control of much. Thank you Dr. F and Jesus for this strong reminder and then confirming them this morning with my devotional and scripture tea!!!
God doesn't just say things to me once but over and over…I'm sure it has to do with my ability to go my own way and not pay attention. I say that because yesterday I got an email from a dear friend who calls it like she sees it (that's why I love her so)!
She wrote "I think you need to have a time of self-reflection and try to find contentment with where you are in life. Instead of always looking for the next job or the next change, just "be" where you're at. Be settled. Be content. Practice intentional gratitude. You have a home. You are near family. You both are "ok", healthwise."
Just BE! There's those infamous words…and continuing with my devotional this morning STABILITY or BE STABLE kept coming to mind….
My goal for today is to JUST BE! Be in the moment! Be content…I have all I need! God has provided in ways I would never have thought possible…five angels sent us financial gifts that covered the bills that were left after all our auto~withdrawls were covered with enough money to cover our rent for January 2022!!
Ron is feeling so much better and we are so thankful for that!!! He made the comment the other day that when he started at Amazon on 11/11 he had to walk up 50 steps w/four landings and he was having to stop at every landing to catch. his breath…last Thursday when he worked he didn't have to stop on a landing at all and he wasn't even out of breath when he got to the top of the stairs! Thank you Jesus for his healing!!! Next week he goes back to his full schedule of 3 days on (well nights) and 4 days off. After doctor appointments in two weeks we are hoping to take a short road trip to Alabama to see friends!!! And then after doctor appointments the second week of February we hope to take another short road trip to see family in Georgia!!!
**********
Question of the day ~ do you set goals?
Short term, daily, long term?

I think I set goals most every day.
I call it my To Do List ~

My To Do List Today:
~ do laundry √
~ take morning meds √
~ spend time in the Word √
~ pack Ron's lunch for work
~ make dinner
~ write a blog post √
~ untangle a skein of yarn ARG!!