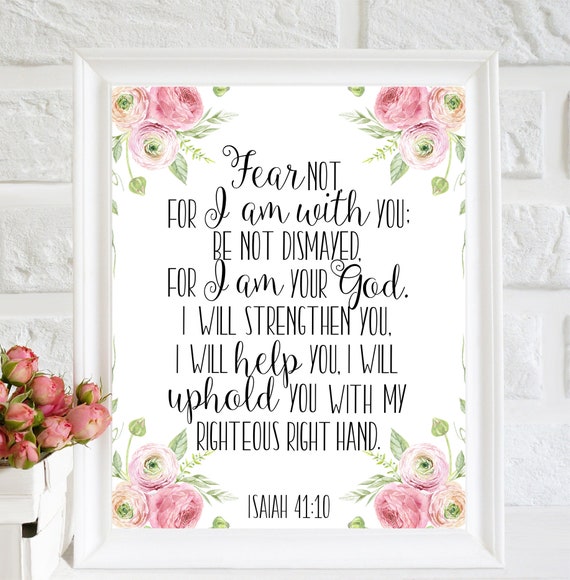 As I sit here in our little home on wheels my heart is troubled…don't get me wrong, I have lots to be thankful for and I am BUT I am scared, so full of anxiety and afraid about so many things…YET I know God tells me every day (365 different scripture verses, one for every day of the year say "Fear Not") yet I am scared/worried/anxious ~ put any word in that you like and right now that's what I'm feeling.

We are having issues getting doctors to complete forms for the Critical Care Insurance and for Short Term Disability. The doctor has released Ron, sort of for work ~ can only lift 25 lbs/push~pull 50 lbs through the month of December BUT we are waiting for Amazon to say if they have anything Ron can do with those accommodations or else he will be off work till 1/1/22. Which literally means no work means no income coming in the door. I don't know how people make it living only on Social Security…Ron gets all of $1075 a month…I balanced the check book this morning…we have enough money in our two banks to cover all the auto withdrawals through the month of December.
I KNOW God's word says over and over not to worry about tomorrow YET that is so hard. I feel like (and yes I know feelings are neither right nor wrong, they just are) a fraud…I claim to be a Christian, I counsel others to TRUST God and yet here I sit, questioning do I really believe? Do I really trust? I thought I was being strong, even told an old friend she would be proud of me for how I have handled the past couple of weeks and yet here I sit thinking I shouldn't have tooted my own horn…and the phrase "pride goeth before the fall" is running rampant through my mind…strong me, no way.
I just want to call my Mommy and Daddy ~ heck they have been gone 16 and 21 years ~ and why would I want to call them, they were hardly around when I needed them growing up and then I hear myself say "Lord, I can't keep doing this, I can't keep going, what are we supposed to do, how are we supposed to pay our bills", once again we are in a financial pickle. Then I hear this voice say "whine, whine, whine!" Grow up and quit expecting others to jump in and take care of you!!!
Then my mind and words start down an ugly trail and the farther down the trail I go, the faster the thoughts come and I find myself screaming "GOD I DON'T KNOW WHAT TO DO!!!"
After tumbling down the trail I come to a sign that says "Nope, you can't go there! You took that off the table in 2009! There is no going back!" I sit in a puddle, wondering what to do? How do I stop? How do I get back to not being afraid, not being scared, not worrying about tomorrow? How???
Yesterday we walked into Bible study just as Pastor Fred was saying "there comes the old ways …


And this verse came to mind…those thoughts I've been having are the old Alice, the new Ali keeps her faith and puts her trust in the Lord! And I do, but today it is hard!!! I find myself wanting to ask for help, but from who? I need to give thanks for the three people who have sent us some money, it covered our rent space for the month of December and filled the gas tank twice…and I am thankful and grateful.
Yet the little negative nellie voice says Yes, But, What about?, and I feel so alone and tears fall…I just want to scream…I can't be strong anymore, I want someone to just fix everything …
… and then I think about all the people who wished me a happy birthday yesterday, for the grandson who bought me a Pop It, because he heard me say I wanted one ~ and he said "Grammy they didn't have a pig and it wasn't purple." Oh Alex, you made this Grammy's hearts swell and the tears fall…the love of a child is so precious and priceless. For the gift of a Jacquie Lawson Advent Calendar – I wanted one, I almost bought it but thought "no, that's not money I need to be spending" and YET God blessed me with a sweet friend, who has loved me through all the good and the difficult times who blessed me with the advent calendar…and I hadn't even told her I was looking and wanting it. And a delightful healthy birthday dinner spent with our youngest son, his wife and three of the four grandsons, then a Facetime call with our oldest son, his wife and daughter…I loved seeing them…I don't get to see them very often. All the while being with the best hubby a girl could ask for ~ who loves me in spite of all my outbursts, temper tantrums and screams…and so thankful that my hubby is still here and that the heart attack from last week was a mild one and God spared his life…as one friend wrote on Facebook…God still has work for Ron to do!!!
As I sit here with tears streaming down my face, after reading the advent reading for the day, to be honest for the past five days…life had gotten in the way, spending time chatting with God, crying out to him, I am reminded that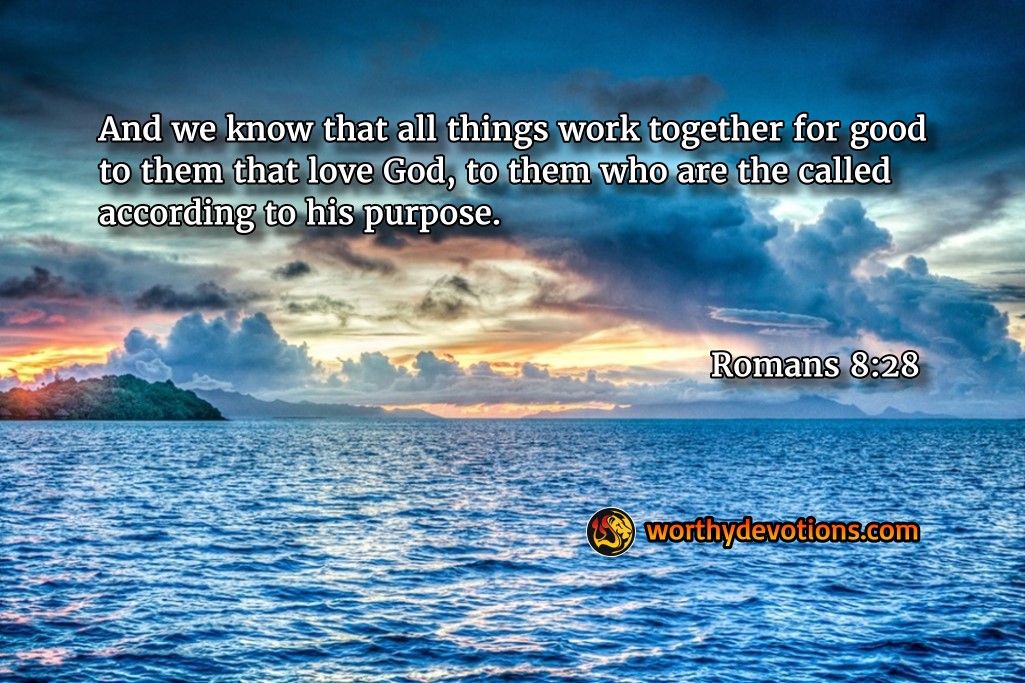 no matter what today brings God is in control and I just need to keep trusting Him!!!
*****
Do you have days like I wrote about?
Do you have thoughts of just giving up?
IF SO,
How do you turn from a down day to a great day?