Please excuse my rambling thoughts…the following devotion resonates with me so I want to share yet I know my mind has been going on lots of little rabbit trails the past few days…so my writing reflects that…anyway, I hope you enjoy reading about what my crazy brain has been thinking.
Midnight Mom Devotional Tonight we pray for the momma who is worried. Her heart is heavy. She's having trouble sleeping. She may even be crying inside but putting on a smile for others. Lord, there are so many things that we as mommas worry about daily and even nightly. You asked us to give it to You. Tonight, we give You our worries. We ask for Your peace. We thank You for taking care of all our needs. Please help this momma to find community and any help that she needs. Please grant her sleep tonight. In Jesus name we pray, Amen.
I've read this post multiple times in the past day…as well as reflecting on a couple of verses from our sermon this past Sunday…WORRY…
And immediately my mind goes back to different times in my life where I have worried myself sick or beat myself up because something wasn't going right or the way I thought it should. It's called control…or should I say lack of control…that's when my worry really rears its ugly head!!! And the flip side is the mask I wear when on the inside my worry is overwhelming my mind and body every way possible.

I am always amazed how the Lord brings lots of things together to remind me of certain things. And today it happened again. In the message given at The Gathering, Pastor Fred was talking about how we are to love one another as Christ loves us and how we can't love others like Christ loves if we don't love Him first!!! The second is to rely on the Holy Spirit as we go through our days. The fruits of the Spirit are all the ways we demonstrate love to others and ourselves!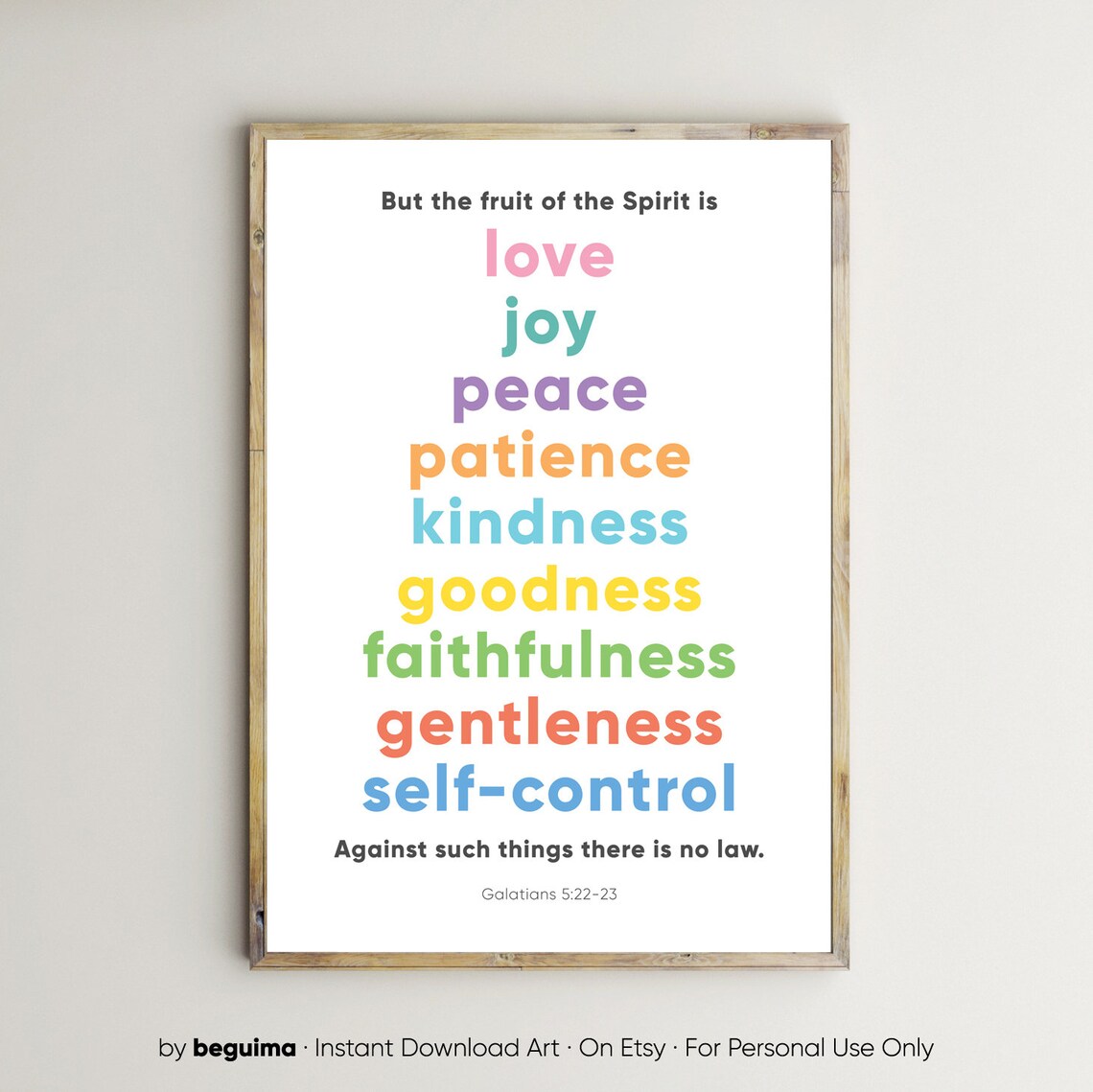 The one I struggle with the most is SELF-CONTROL … control of myself…and wanting to control others, heck control everything!!!

Back to the devotion: worry is so easy to do yet so harmful in the long run. I remember a conversation I had with Pastor Charles' wife, Margaret, one day while Jamie was in Iraq. (I did a ton of worrying that year!). And she told me that she would pray for Jamie everyday so I could take worry off my plate. I wish I could say I was able to do that but I can't…I did still worry a lot, but I found myself praying more too! When I would catch myself worrying about Jamie…I would think about what Margaret had said, then say a prayer for Jamie and move on. I also remember when our grandson, Max was in Kuwait/Iraq years later how my worry was so different…I can actually say I don't think I worried nearly as much for Max but I sure did a whole lot of praying!!!


*********
Do you worry?
What do you do so you don't worry about things?