Day 13: Why Your Motivation Matters
VERSE: "Do not be conformed to this world, but be transformed by the renewal of your mind, that by testing you may discern what is the will of God, what is good and acceptable and perfect." Romans 12:2 ESV
READ: Romans 12:1-2
EXCERPT: If you find that your motivation to eat well and move more wanes when tempted or when results are slow, then consider how you could upgrade your purpose in your health and fitness pursuits.
GRACE IN ACTION:
What are your top 3 goals? Do those goals motivate you to action even when the going gets tough?Consider how you can deepen your "why" into the spiritual realm, so that you don't feel dependent on external props for your progress.
**************
As I sit here listening to some worship music and reading God's word after completing my morning NOOM lesson I am reminded over and over again…the mind is what controls so much and if my focus is on the things of the Lord then my actions will follow.

It's a quiet day here in the trailer as Ron is off being Grandpa with Christopher, Treyson and Alexander watching scary movies. I have done three loads of laundry, found a beach towel I thought I had left at AKP, cleaned our little home on wheels, did the dishes and made myself something to eat.

First up was a strawberry chocolate protein shake made in my new Pampered Chef blender.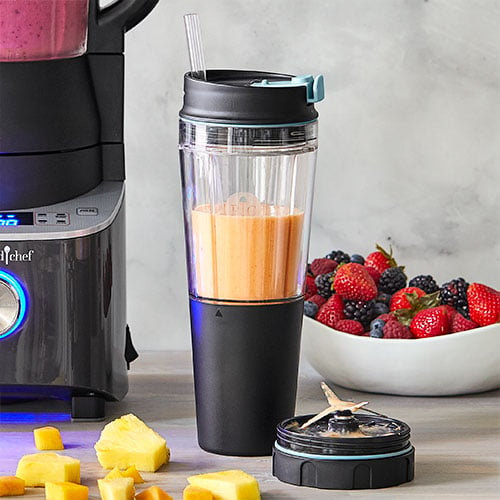 I think about my goals, my why…to get healthy, to be able to be more active and to live a long and healthy life to enjoy my family. Those three goals encompass more than just eating healthy foods, it includes getting some exercise every day. For me that is walking. Ron and I are walking around the campground once or twice a day. Now that the weather is a bit cooler in the evenings the walks are more enjoyable. It also includes spending time in the Word, surrounding myself with music that warms my soul and helps me to focus on the Lord and how he wants me to act in this world.

Maybe it's my age but lately it seems that so many people are so critical of others, looking for the bad, the negative instead of seeing and finding the positive in things. Yesterday while scrolling through Facebook someone posted a picture of a bag of trash that was left at a campsite. The original poster was calling the people names such as lazy and slobs. I said "what about extending grace?" My thoughts were maybe they were leaving due to an emergency, maybe the wife was taking care of something and the husband was pulling the rig out of the site and both thought the other had picked up the trash. I know that has happened to us…I have gone to the campground office to take care of something knowing Ron would be pulling up outside the office to pick me up and both of us thinking the other grabbed the last of the trash to dump in can.

The responses to my response were about 50/50…some people agreed…extend some grace and compassion and others were so negative and reading those responses my heart hurt. I think people are quick to jump to the negative instead of giving the benefit of the doubt. And I thought about myself…25 years ago I was Negative Nellie and Angry Ali…and I am so thankful how the Lord has shown me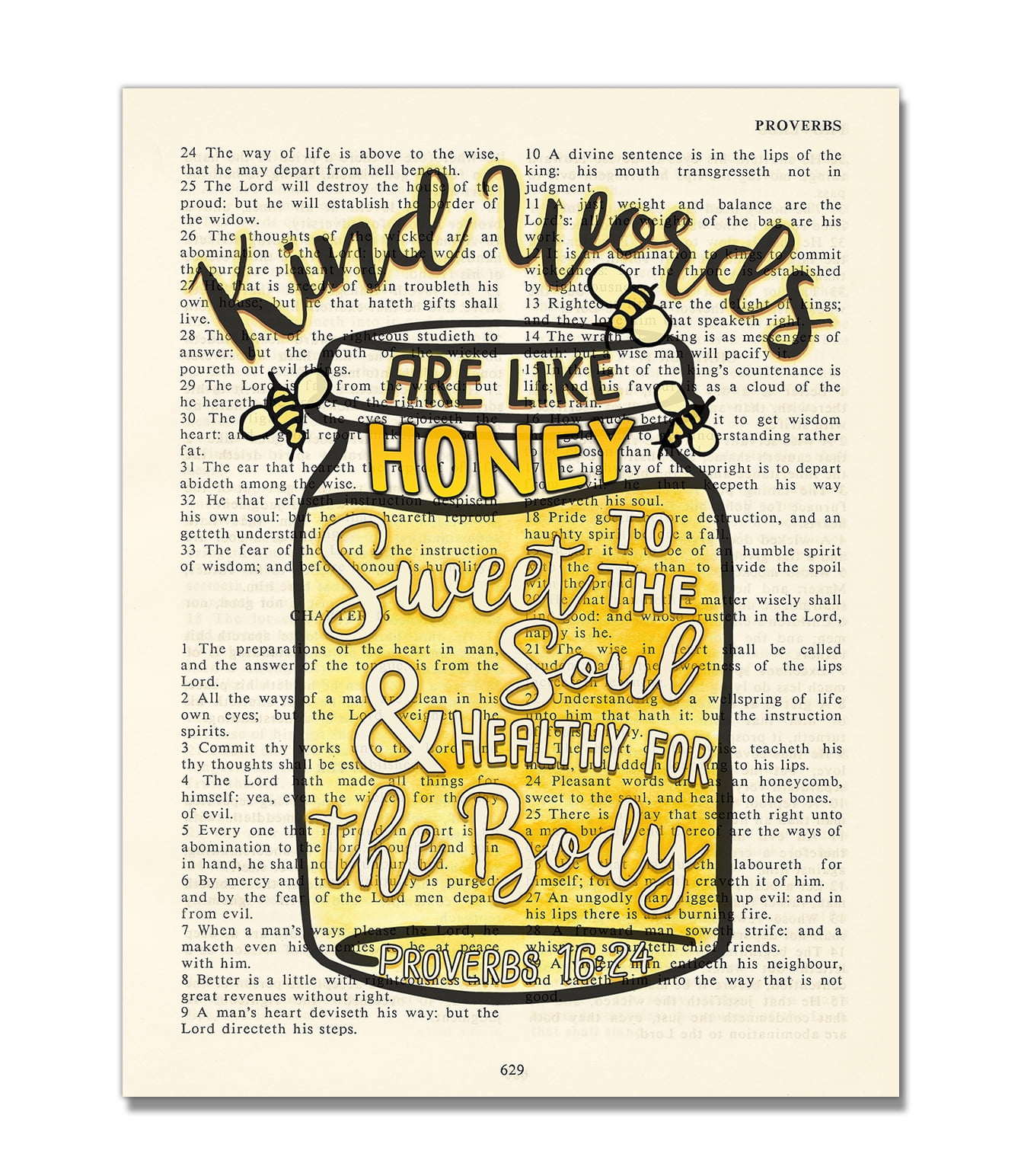 And I'm reminded to extend that kindness and grace to myself as I walk this journey of getting healthy. And that it's like a marathon not a sprint! And I'm not perfect, never will be and to remember what I have tried to teach our little's every day is a new day! If I fall, get up, shake it off and keep putting one foot in front of the other.