What a hard night…little one sleep walking, another had a nightmare, then the State Inspector showed up just after midnight…makes for both a long and short night. Thankful that Ron got up the third time and also let me sleep in this morning.
I keep hearing about "when we get back to normal" "when we can do just what we want"…normal…what is normal. There have been many times I have used the phrase "new normal" throughout my life…when my parents divorced, being married, losing a child, major moves, death of a family member, before cancer and surviving cancer and now this pandemic…all changes. All leading up to "new normal" but what is normal???
What I know is normal is change and the only constant is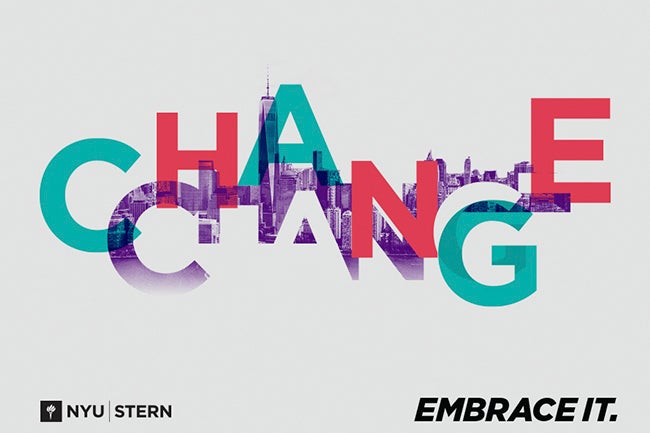 and
God is in control, always has been and always will be. He is the same yesterday, today and tomorrow. And he will provide! He has always provided for us. We may have wondered where we were going to live, where we were going to work, where we were going to get groceries from
but
through it all…He has provided. He has protected us and I know and believe that will never change!
The verse from Isaiah this morning reminded me to keep my focus on what is important, be in the moment, keep moving forward and keep trusting.
I can't go back and change the past but I can change how I react in the future thus changing my future. The other day while playing on her tablet our 11 year old said
which has led to some good discussions with all three of our kidlets. Words are important. They can be used to say nice things and mean things. They can be truth or lies ~ but our actions say a whole lot more sometimes than our words.
***************
Are you careful about what words you say?