Living our Life 
always seems to have it's challenges
but doesn't everyone?
It is hard to believe that 
we have been married for 42 1/2 years…
who would have thunk?
We know a few people who didn't think our marriage would last
but we did!!!
How you ask??
Because just over 42 years ago,
Ron and I gave our marriage to the Lord,
in the back of our little red pickup.
I would say Datsun but some of you wouldn't have a clue what a Datsun was.
Just know it was a small little pickup
sort of like this one,
though ours was red with a raised canopy on it
we liked that little red truck
except of course when Ron's brother, John along with a few other friends put it up on blocks on our wedding day!!!
And because of God,
our love for God 
and our love for each other
we have been married 42+ years!!!
When we moved to Waco, TX in Summer of 2016 we had our "5 year plan"
work for 5 years, 
buy another motor home
and get  back to full time RV living.
Well that was our plan,
but not necessarily God's plan.
When we lost our job at MCH in October 2017 we decided to go back to full time RV living then, we had the trailer
and so that is what we did!!
We began applying for workamping type jobs; you know at campgrounds.  Ron was done with being a home parent and neither of us really wanted to go back to being managers of a 55+ community…heck we could live in one if we wanted too!!
So we accepted a job at Hi~Road Campground in Mt. Carmel, UT just outside of Zion National Park.
We planned to be there through October 2018
One of the many beautiful views from our trailer.
But working in the high altitude,
doing a job we weren't hired to do,
we felt it was time to move on.
So back to Texas we headed
as Gate Guards!!!
the blue dot is where we are located.
On the corner of 516 & 3398 in Barstow, TX
where there is dust, dust and more dust!!!
And it is the perfect place for us,
for today,
for such a time as this.
You see,
this is the easiest job we could ever ask for 
especially with what we have faced in the last 55 days.
When we first found out Ron had breast cancer and had to have surgery,
our minds did wonder how it would affect our job.
But we couldn't have asked to have a better job 
for such a time as this.
The surgeon asked Ron if he did any lifting for his job.
Ron replied "I pick up a clipboard, a few pieces of paper, a pencil and then take about 250 steps, give or take 10 or so, write down what truck has pulled in, filled in some boxes and walk back the 250 steps or so to our little home on wheels.
She told Ron "that's perfect, once you stop taking pain pills you can go back to work."
Ron has surgery on 
Wednesday, July 18,
recuperated for about 24 hours
and then we returned to our little home on wheels
and relaxed and slept for the next two days.
On Sunday, July 22
Ron returned to work
moving a bit slower,
but working and we are so thankful
for the job that the Lord opened the door for us
to be here in Texas
as such a time as this…
…being able to work and rest as needed while recuperating from 
his surgery!!!
and for that we give 
because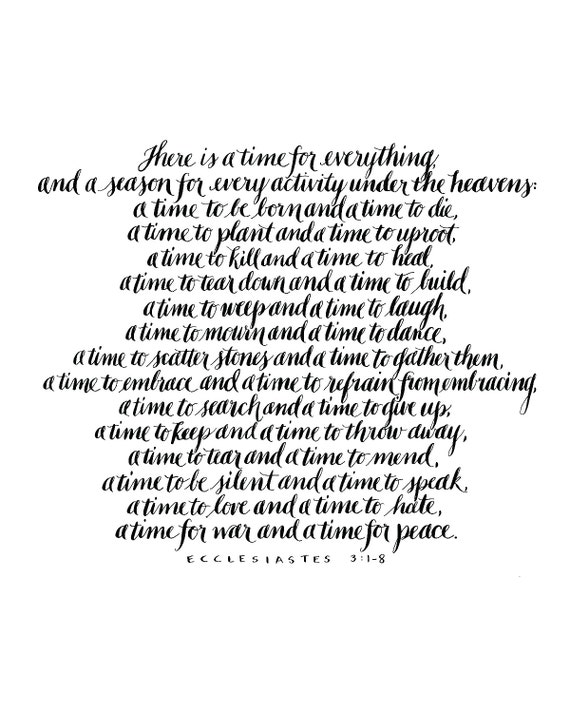 and 
And so we can say without a doubt,
that each and every day we see how
God is taking care of us,
providing for us, 
and we will continue to trust and believe in HIM
and
We are blessed beyond measure
and are so thankful 
that Ron continues to recover from his surgery
and we look forward to see
where 
God 
will 
lead 
us 
next!!!