Fellowship goes along with friendship. Last night we attended The Gathering at our church…it is a time for eating and fellowshipping and sharing communion together. Last Sunday, Pastor Fred asked everyone to sit at a table with someone we didn't know ~ that's pretty easy for us. We sat with Dennis, Clare, Richard and Julie. Dinner was delicious…

and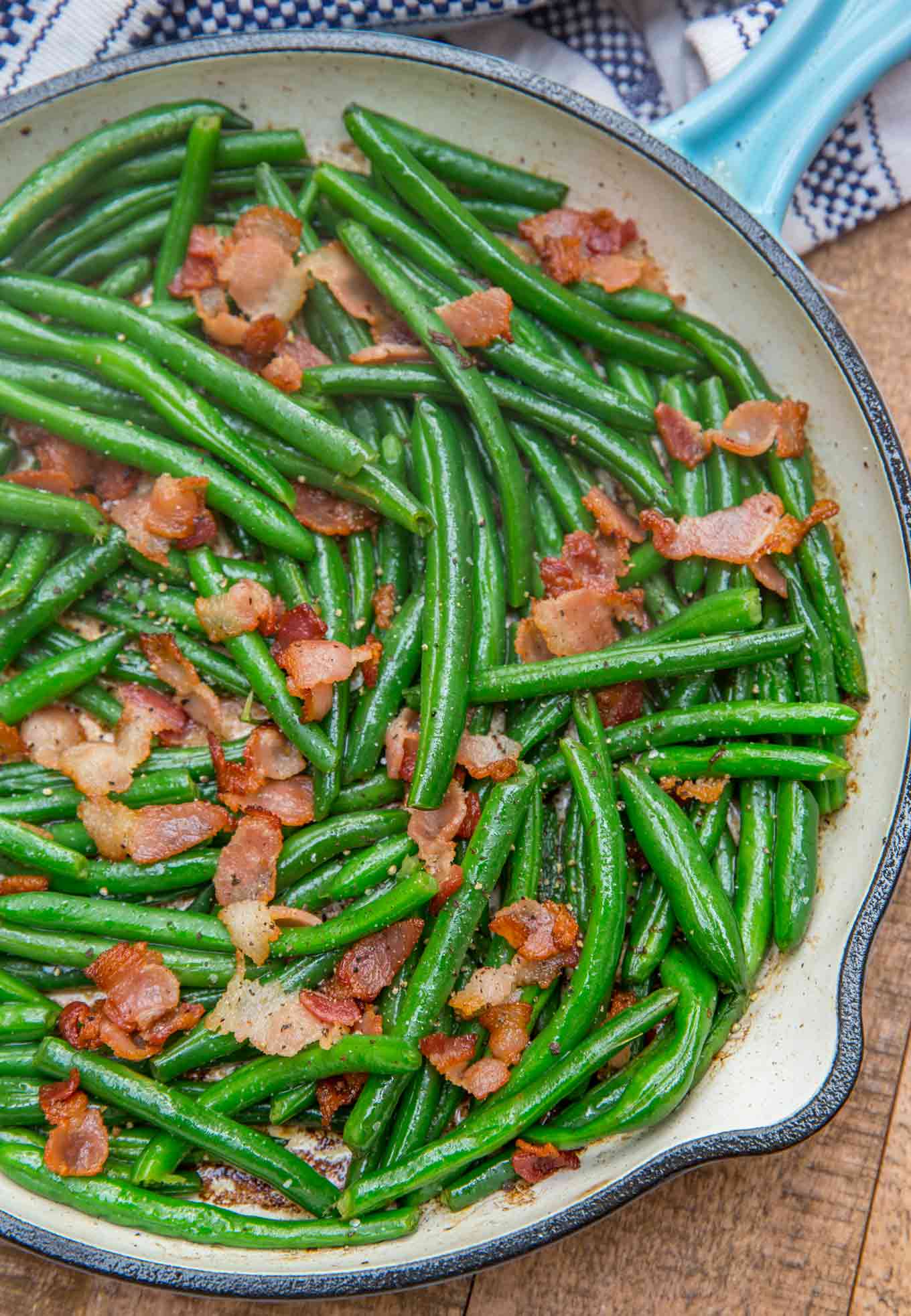 along with homemade rolls, fruit salad and choice of desserts: pie, brownies or cookies! It was delicious and there was plenty for everyone. While eating dinner we heard how people met each other, what brought them to Florida, where they meet for breakfast during the week…I think a breakfast date is in the future soon!
As we shared in communion Pastor Fred shared about Passover and how each element has a special meaning and the word that came to my mind was intentional which led me back to thinking about friendship and how it's important for me to be intentional in my relationships. And that leads me back to remembering another friend I had many years ago and the role she played in my life as a child.
I met Rita Roth at the bowling alley when one of her kids bowled in the same league I bowled in. Rita invited me to attend her church. It was an Assembly of God church just around the corner from our home so I was able to walk. Rita and Al (her hubby) had three children and then adopted a baby, Bonnie. I used to call Rita my adopted, adopted mom (because she had adopted Bonnie she couldn't be my adopted mom). Rita taught me to love others, to be kind to others and to be helpful whenever I could.
And I that is one of the reasons why I like to crochet and give gifts…I love to bless and love on others.
*********
What is one thing you have learned from a friend?