I woke up just after 7 this morning and tried to go back to sleep but no such luck so I started my morning routine…weighed…UGH…the scale is going in the wrong direction…but maybe that was my wake up call for today….I really need to get back to walking every day…how hard is it to get out and walk????
So after taking my meds, doing the dishes, getting two loads of clothes in the washer and the dryer I went for a walk…it was only 5 minutes and 16 seconds but hey, it's more than yesterday!!! I always have the same chat with myself…only I can get out there and walk…
I came back to the trailer, turned on some worship music…today it is Alan Jackson ~ Hymns and that answers the blog prompt for today…it was "what is on your playlist right now?" Whoo hoo…can mark another thing as done for today 😂 I know…no more To Do Lists…this one's only in my head!!!
I then opened by Bible to Proverbs 28…vs 20 is what jumped out at me:

This verse speaks volumes to me this morning…FAITH…I need to keep my faith in the Lord, not man or woman. Someone said something to me yesterday that sent me spinning. I was perplexed, tried to wrap my head around it but nothing I could think of made sense. I got into my ALL or NOTHING thinking about relationships for about two hours but guess it lingered longer because I woke up this morning still thinking about "what did I say?" "I didn't mean to say anything to offend or hurt". I still don't know what I said but today I am going to focus on keeping my FAITH in Christ and TRUSTING Him in and with my life. And I'm asking the Lord to just give me peace about friendships and relationships. And I know He will as after the chaos of my thinking yesterday I had two women who I have just met through Facebook who live here in Florida set coffee dates with me….now that's an answer to one of my many prayers…so tomorrow I have a coffee date with a gal who lives right here in our campground (we met on a NO Buy Site for Wesley Chapel). She sounded excited in her texts to me to get to know me and I am excited to hopefully make a new friend here in our campground.
The second coffee date is for next Friday…a gal I met in another Facebook group, not even sure which one…but she is a crocheter and cross~stitcher just like me!!! So next Friday we are going to meet for a visit!!! Thank you Lord for answering prayer for connections to local women…help me to be the friend they need and the friend who You want me to be!!! Amen!!!
Thank you Lord for the reminder to keep the faith!!! And he continued in James 1:12

and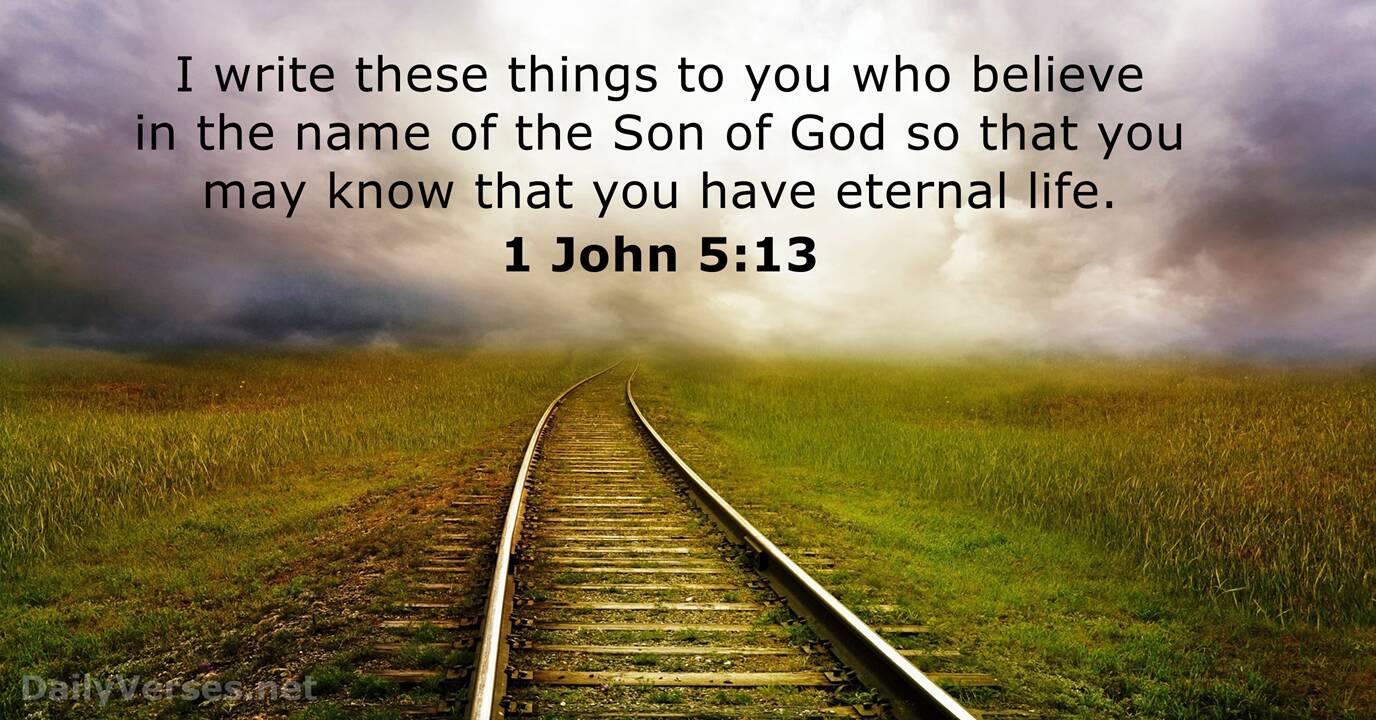 Both of these verses continue to remind me…keep my focus on the Lord, He is faithful and it is through Him I am blessed!
After getting back to the trailer after folding the two loads of clothes that had been in the dryer I made myself a cup of scripture tea that I had received from J & S for Christmas…today the verse was Psalm 46:10
I know what I know and I know that God is always
FAITHFUL!
******
Day 3 of Thankfulness ~
I am thankful for friendship!
New friends and old!

😂😂I have to laugh when I say old, because I don't mean old as in the elderly, I think of all my friends who have been a part of my life for long, long time….two friends from high school, cousins and an aunt who have been a part of my life for as long as I can remember! and for friends who have been a part of my life during different seasons. I am truly blessed and loved by friends, friends who I consider family!! 😂😂