Reflecting back on my reading from a couple of days ago…Proverbs 25

….I read….speak wisely in words and timing. Just because I have a thought doesn't mean I need to speak it outloud!!!! The old saying: think before you speak…very wise words that I need to heed!!!
vs 16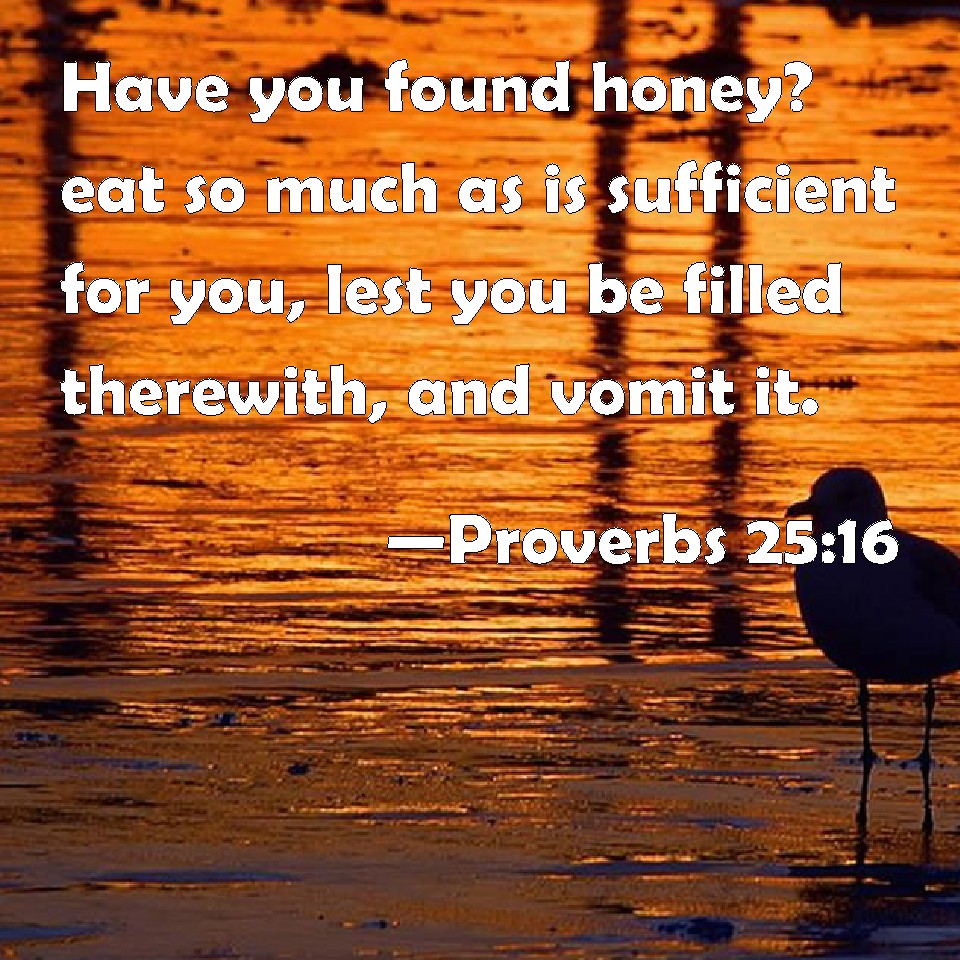 God provides for me…he gives me plenty to eat…I don't need to over indulge. I need to eat just what I need…no need to be a glutton!!!
vs 21 & 22

Be kind, don't be mean especially to those who have hurt me…remember God is the judge….it is not my job to be judge and jury!!!
vs 25

A great reminder to keep in touch with those who are not nearby. With our lifestyle that is many…Lord help me to remember to keep in touch with those You have brought into my life as we have traveled, lived and worked ~ thank you for friends who love us from a far!
vs 28

Self-control…keep calm in times of uncertainty, don't lash out in frustration!
**********
Day 2 ~ Ali's Lenten Season
Today I am thankful for the many reminders that God provides and has provided for us in so many ways over the past 46 years and He will never stop!!! As Ron has often said, He has never failed us why would He start now?!
I am thankful for the job Ron has at Amazon and how Ron is encouraging me to use this time where I am not working to get healthy: not just physically but emotionally and spiritually. To be content where the Lord has placed us!