Can't believe it has been a week since I last took time to write….I'm trying to extend GRACE to myself for not doing EVERYTHING that I think I need to be doing to be living the perfect life. OH WAIT ~ there is no perfect life. So I will take today as the gift it is and just move however best I can.
I continue to do a lot of self~talk. The last few days have been conversations about using my time wisely…it is so easy for me to sit, have the TV rambling in the background and zone out on Facebook or crochet for hours. Both of those activities are my escapes in this big world.

My days when Ron is working is a lot of quiet time (so he can sleep). I want to do something, I want to meet up with friends…oh that's right, I don't really have any here in Florida. Ron and I continue to talk about finding where we belong. We love Pastor Fred and his sermons at New River Church but the connections just don't seem to be there. Oh the people are friendly each time we attend. People say they care but it feels like everyone is involved in their own little worlds with their own little group of people they do things with. I'm not really sure how to make those connections. Yesterday was The Gathering: an evening potluck, fellowship and a teaching. It was posted on NRC Facebook page and I commented (way early in the day) "Bummer, Ron is working so I won't have transportation." I guess I was hoping that someone would offer to pick me up…we only live 2 miles from the church. 9 people 👍🏼 or ❤️ and one person commented "it was a great time." Yet no one commented to me or sent a message…maybe I am whining and expecting too much. I don't know.

There is a Bible study on Saturday's that I attended once and life has happened a lot and I haven't been back…but I have put it on my calendar for this coming Saturday. I need, I crave, I miss having face-to-face fellowship and friendships. Am I whining? What do I need to do to make those connections.
But…moving on…lots more to share…
My devotional reading today came from Proverbs 13.

As I read this verse my heart races with so many thoughts. Having parents who weren't the best at giving instructions or showing love I can only imagine what my life would have been like if I had had the caring and loving parents I have seen others have. We have a friend (a dad) and his daughter and each time we see them together Ron and I comment how we love to see their relationship and their interactions ~ they clearly love and respect each other! And I also pray that our own children and grandchildren know that we love and care for them and that we are so thankful when they seek our assistance or to just talk about something going on in their lives.
Oh how verse 3 resonated with me. Tuesday was a hard day! We had a doctor's appointment, had to run errands to pick up the mail and some prescriptions, get a new blood pressure monitor (why do they sell wrist ones when the medical profession states they do not give accurate information!!!). So went to Walmart to get our prescriptions…a little history…our insurance made the decision to stop covering my Lantus. Sent me a letter with the name of the insulin they would cover. Added a statement in the letter that "it is the equivalent to Lantus and does NOT need a new prescription." Oh me oh my…nope, needs a new prescription!!! Damn, we were just at the doctor's and would have gotten a new prescription if we had been told that!!! Paid for the four of the six prescriptions that were ready…had gotten a text from Walmart the day before stating all six prescriptions were ready for pickup ~ um NO!!! Couldn't get the insulin and one medication had to be ordered and wouldn't be in till Friday!!! Come on people…at least tell the truth…either in your texts or give us a call!!!

Needless to say

my buttons were pushed!!! I didn't lose it in Walmart ~ that's a good thing right? I paid for the four prescriptions and walked out to the truck, Told Ron to not start the truck I needed to call the insurance agent. What a fiasco, frustration levels were rising, yes my voice was rising, asked to speak to a supervisor, didn't do any good Yes I was yelling, yes I posted on Facebook because I was yelling "I'm so F**ing tired of trying!! and left it at that, yes I hung up the phone on the insurance lady!!! Told Ron matter of factly…just take me home now!! …yes I need a new prescription for the equivalent medication…then why the HE** did the dang letter say I didn't??? So thankful my hubby loves me…we left Walmart and he started driving home. After about 20 minutes Ron quietly asked me "Are you going to go to B & D's for dinner?" and I quietly responded "yes." So he changed directions and we headed towards Land O' Lakes. After a pretty stilted conversation we stopped at Walgreens to get a new blood pressure machine/arm cuff. Tension was still pretty high and I tossed
and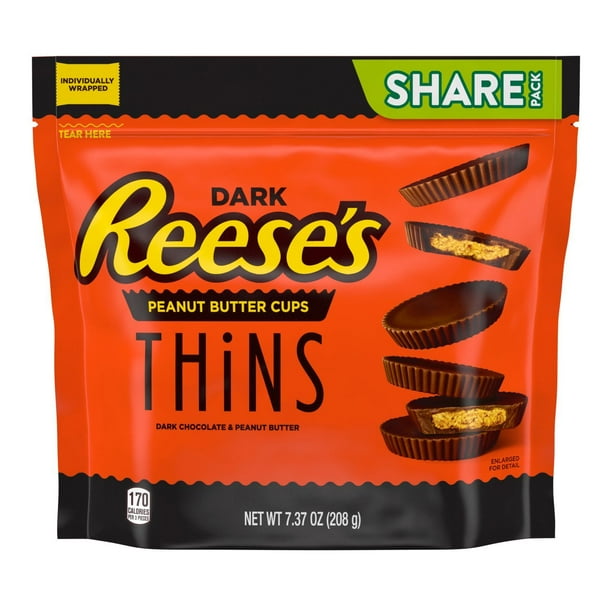 and
and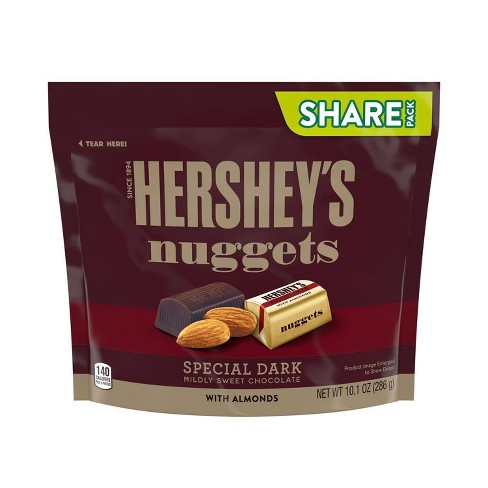 all into the cart and Ron didn't say a word 😃…I think he knew better ☺️. And then we drove to B & D's. When we walked in, I told Danalyn that I was going to go and take a nap as I needed an attitude adjustment. I took the bag with the goodies into the bedroom, tossing the bag on the dresser, laying down and going to sleep. When I woke up two hours later I walked out and whispered to Ron "honey I didn't even open any of the bags of candy, I just went to sleep!" He smiled and said he was proud of me! I think my body was proud of me too…oh the havoc eating all that candy would have caused my body!!!!! Thank you Lord for giving me the self-control to just leave the candy on the dresser, go to sleep and wake refreshed and less agitated. We had a great dinner with the kids and grands…Brandon made the best pork chops, using
w/tomatoes & onions along with collard greens w/bacon. So yummy!!! And of course we got lots of Grammy & Grandpa hugs from the grands!!! And once again, the Lord has met me right where I am…reminding me to watch my tongue!!! Screaming and yelling only caused my blood pressure to go up and nothing else get done!!!
By the way, Wednesday I wrote an email to the doctor about the prescription snaffu, called Walmart…guess what they don't carry the new insulin, found out CVS does so we will be changing all of our medications over to CVS which is just down the road from us! As they say, alls well that ends well!!! Now let's hope the new insulin works as well if not better than the Lantus!!!

As I finished up reading Proverbs, the following two verses confirmed lots of the self-talk I have been having lately: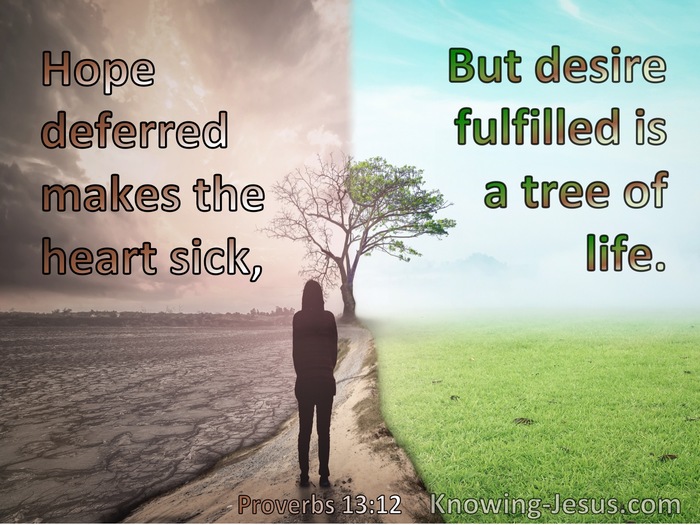 and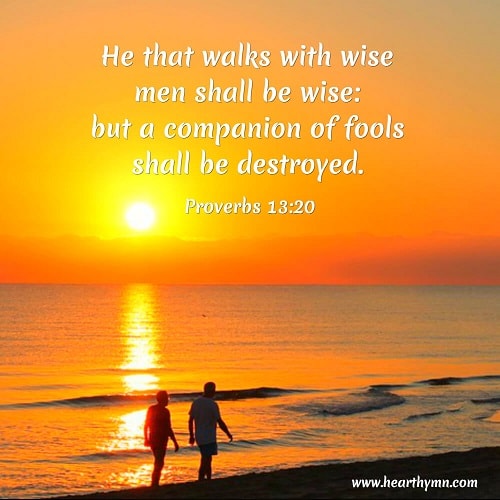 Remind me that I can want for many things but if I don't listen to wise counsel and actually do something that my want will only be that…a want and not an outcome! So today I once again am putting the action behind my want…spending time in the Word, going for a walk around the campground (two already this morning after putting a load of laundry in the washer and again after putting them in the dryer) because we all know if we don't actually do the change or the activity it won't get done!!!
As I also continue with the Grace Filled Food Freedom study I am reminded that food is not my enemy but just a tool to get myself healthy and that I don't need to cling to eating unhealthy foods but instead choose food that is full of good nourishment is better for me physically and emotionally and that the holes that I am quick to try to fill with food can actually be filled by clinging to my Lord and Savior and learning to love myself the way God loves me!!!
*******
What are some ways you deal with the unexpected, being told one thing and finding out that actually it is something different?

I also on the lookout for some good songs/playlists to listen to while I walk…
what do y'all suggest?