What a day…we had a plan but as it seems to be going so often lately our plans didn't actually turn out the way we thought it would…
We have been thinking about getting a different storage unit closer to us here in Wesley Chapel so yesterday I called about one just down the road from us…was told a price, they had one available and made plans to be there shortly after 9 this morning…
…so after breakfast of yogurt and grain free granola we headed out for the day with our water bottles (no dehydration allowed!). Stopped at the storage unit place…the price quoted this morning was $40 more than yesterday then the guy basically said I couldn't have been quoted what I was quoted…um don't call me a liar…implied or stated…out the door we went.
We ran the rest of our errands changing our plans as we went by stopping at Costco…oh boy…reading labels is like

One of the things the doctors talked with Ron yesterday was to eat less salt, watch the sodium content of foods, stay away from processed foods, eat high protein, low carb…oh man…what should have taken us about 45 minutes was almost 2 hours!!! And so expensive…fresh fruit is so dang expensive and cooking from scratch takes lots of thinking…but we made it through Costco with lots of ideas of new meals…
So…share those high protein and low carb recipes!!! Especially snack ideas!!!
Our day ended with an invite to Brandon & Danalyn's for dinner. Christopher was our chef…and dinner was delicious!!! Keto cheeseburger frittata, mixed veggies and green salad with home grown tomatoes, celery and cheese ~ Yummy!!! With gingerbread cookies for dessert ~ Brandon thought they were too salty…Ron loved them!!! The boys used salted butter so they will be trying again with unsalted butter!!! I will let you know how the new batch turns out!

After a fun evening we made our way back to our little home on wheels. On the way home we found out a friend of our's passed away yesterday after a stroke a few days before…our prayers are with the Hardaway family as they travel this new journey without their hubby, father and grandpa. This caused a lot of reflecting for the two of us and how we were reminded how blessed we are…we have had so many hurdles tossed our way over the past few months but at every turn we see where the Lord has walked before us.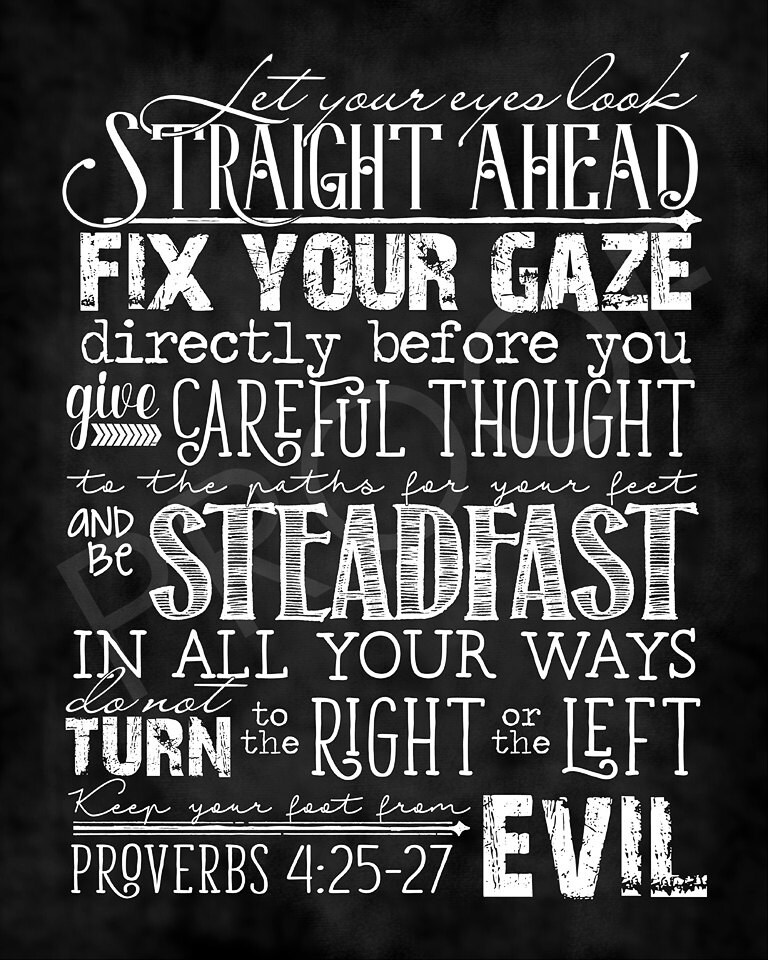 And through it all we are reminded to just keep putting one foot in front of the other, to stay strong and keep trusting the Lord at every turn! Moving forward is the only way to go!!! And with the Lord's guidance we will continue to do just that!!!