Depression is no fun!! And there is no rhyme or reason for it!!! I don't get it. I don't get it why it flares it's ugly head for no apparent reason
BUT
I think that is what is going on with me.
Okay, I admitted that's where I am at!
Now to get out of it ~ that is the question.

I slept most of last night,
slept in till about 9:30 this morning,
went grocery shopping,
came home and made dinner ~ put potato soup in the crock pot.
That is the least I can do for my hubs…
make a good meal for him before he goes to work.

Took a 2+ hour nap on the couch
I did empty the garbage!
And cleaned the kitchen!

And I have zoned out on Facebook,
watched two Christmas movies,
tried to write a meaningful blog post ~ that didn't happen!

I'm supposed to go to a brunch/Bible study
tomorrow yet I'm already battling with myself
do I go or not go?
I bought the fruit salad
and I talked to Julie (so she is expecting me)

So I decided to look for some uplifting scriptures: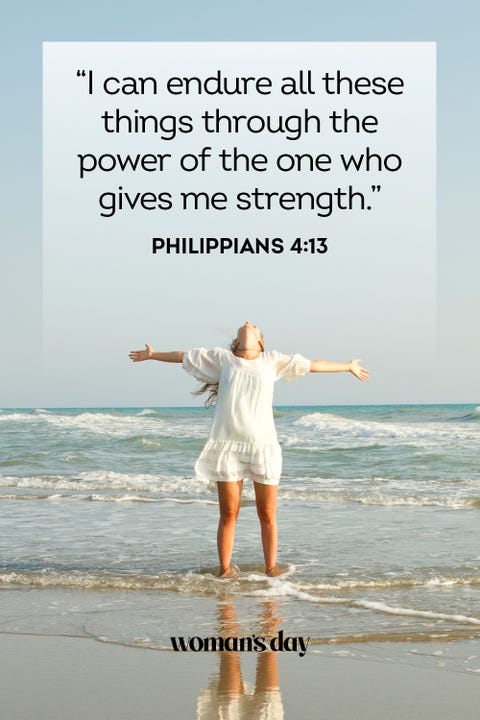 and then I found this:

and I felt a little nudge from the Lord ~
just do one thing,
one thing today,
and then another thing tomorrow
and i feel encouraged
and a little lighter in my heart.

Thank you Lord for meeting me right where I am
just like You always do!!