Day 9: It's All Too Much
VERSE: For by grace you have been saved through faith. And this is not your own doing; it is the gift of God, not a result of works, so that no one may boast. Ephesians 2:8-9 ESV
I've been reminded so many times over the past few weeks that I am quick to extend grace to others but not to myself. I often ask myself why am I not as nice to myself as I am to others? If I'm honest with myself it's because I don't believe I deserve it. Even after all these years…I so often feel so inadequate and not good enough. And as I'm writing this I wonder why???? I know I'm one of the daughters of the King and in my head I know I'm good enough but in my heart…I don't often see it or feel it.
READ: Ephesians 2:4-10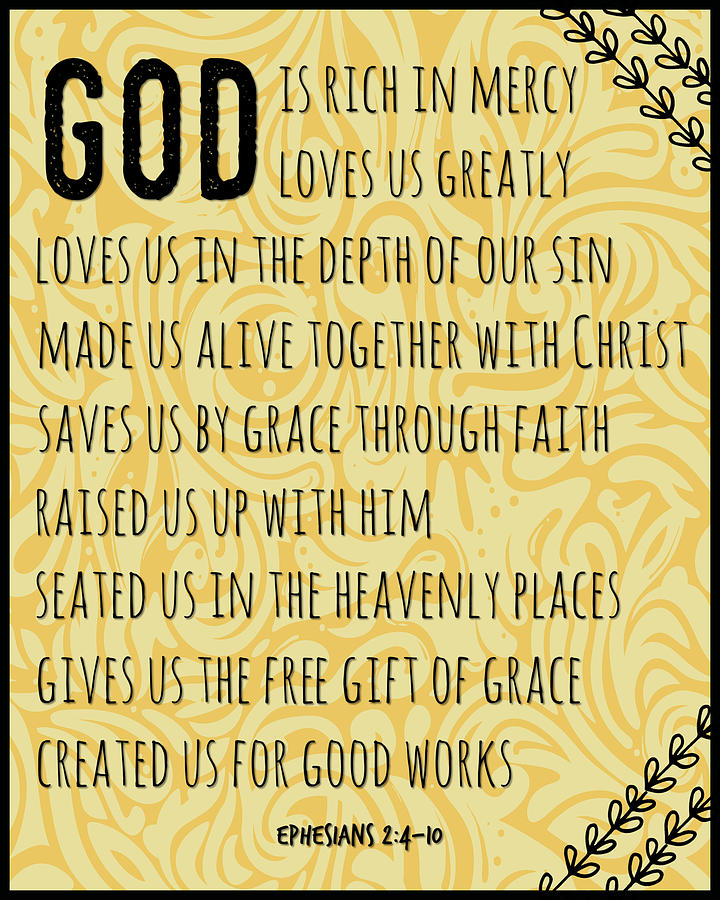 EXCERPT: What if the "fix" to your food struggles isn't found in how you eat? What if God is simply using this area of weakness in your life as a canvas for Him to create something beautiful? Because, in a world that is obsessed with all things beauty and weight loss, one who pursues a better way will shine like a city on a hill.
GRACE IN ACTION:
What would happen if you shifted just 10% of your efforts from trying to lose weight to seeking first the Kingdom of God and His righteousness (Matthew 6:33)?How can you try that shift on for size today?
In answering the question above I think I have already started to do that…yes I'm paying attention to what I'm eating, I'm focusing on not snacking when I go to bed at night…and it's been 13 nights…two more nights and I will just know I won't be eating anymore when I go to bed at night. It's just something that is true for me now. There are so many things that I do, some or most or once in awhile that I need to change to do it for under the Lord. The following are the things I am trying to do on a daily/regular basis to just live a healthy life:
No eating in bed when I go to bed.
To weigh every day ~ not so much to see if I'm losing weight but to just stay aware as there are so many reasons for why my weight fluctuates.
Recognizing there are no bad foods…I need to eat in moderation and not a crazy out of control person.
Drinking more water…my struggle is drinking soda pop. I love the fizz of the beverages so now I try to drink more flavored waters, sparkling water and less of the soda pop.
We are trying to stay on the outside of the grocery stores…sticking to fresh foods and less processed. Not always easy but getting easier.
Logging what I eat…ALL of it!!! If I can't be honest with myself who can I be honest with?
Being consistent in checking my blood sugar not only fasting in the morning, but before & after meals and before bedtime. I have found by checking it at bedtime and eating some protein & carbs as a planned evening snack I don't want to take snacks with me to bed.
AND I am focusing on spending time in the Word, praying more intentionally, writing for pleasure and being intentional of doing some of the things I like…crocheting. I have gotten into a slump of watching TV and playing on my phone and not focusing on the things that are important to me…spending time with the Lord, making gifts for family and friends, and walking just because I enjoy it! And another important thing is to say yes to my hubby…he likes to go for rides, he likes to stop and check things out and I want to do things with him, do the things he likes to do, not just what I want.
********
Do you ever lose yourself in the busyness of life?
How do you find yourself again?
Again I know what I need to do