Day 8: The Allure of Weight Loss
VERSE:So, whether you eat or drink, or whatever you do, do all to the glory of God. 1 Corinthians 10:31 ESV
READ: 1 Corinthians 10:24-31
EXCERPT: Why do you want to lose weight? What about a shrinking size leaves you starstruck? God does great things in us and for us because of His kingdom purpose. He has a grand plan in mind that is far greater than a jeans size. Even the most daily tasks have the capacity to glorify God. Why would weight loss be any different?
GRACE IN ACTION:
Today is a blank slate. Looking ahead, what is one healthy choice you can make in the name of glorifying God?
The theme of these verses is that whatever we do, whether it be eating, drinking or living life we should be doing it to bring joy and glory to the Lord. One of the things that I have been working on (seems like I'm working on lots of things) is to be aware of what and how much I'm eating. I don't believe the Lord wants me to be a glutton about my eating! The question asked above "why do I want to lose weight?" is easy for me to answer but not always easy for me to keep following: and that is to get healthy. I want to get healthy to be able to spend quality time with my hubby and my family!!! One of the things I am doing to get healthy is to change how I look at eating, not as good or bad but making healthy choices, not skipping eating something but to eat in moderation. One thing I noticed this past week while at work was that when I was dishing up snacks for the kiddo's (we had been given cinnamon rolls, chocolate chip cookie cake and chocolate cookies!) I really wanted a piece of the cookie cake.

So as I was cutting squares I cut a small slice for me…I am so glad I only cut a small one ~ it was so sweet!! So one of the many things I'm trying is to just eat smaller portions.

*************
Life is always full of twists and turns,
sometimes due to our choices and sometimes because of others
and this week has been no different for us.

If you are friends with me on Facebook or read my blog you know that I/we have been dealing with a lot of issues surrounding our jobs at A Kid's Place and this past week things culminated with us giving our notice on Tuesday 10/19 and our last day of work was Thursday morning 10/21.

We have loved our job working with foster kids 95% of the time but the times that it has been hard it has increasingly got harder and after a very difficult 4 weeks of work culminating with this past Sunday and the behaviors of some of the boys being just too much and so we decided it was time to get out of direct child care.
This is what Ron read to our HR Director and Program Director on Tuesday morning:
It isn't working out for us here. We have the capacity and capability to be good house parents to kids. What we do not have is the capacity or capability to be house parents to children who do not have respect for anyone and decide that they can do whatever they please whenever they please.
I guess that we just don't understand the way that this place operates. Some of the boys in our house just don't think they have to do what we tell them to do. Then there aren't available consequences to help these boys learn how to behave because they think that they know everything and that as houseparents and staff we are just stupid and don't know anything. We have been told "take their electronics." We can ask them for their electronics or tell them to turn their electronics in at quiet time. If they choose not to turn them in then there isn't anything we can do to get the electronics away from the kids.
I brought this up to JB, Program Director the day DC got in trouble at school and walked home. Her reply was maybe you can take it when they take their shower. These kids aren't dumb they aren't going to leave their phone out when they go take their shower; they take them in the bathroom with them. I am not going to go into the bathroom when they are in there undressed to take their phone. That would just leave me open to getting a complaint filed against me.
I could understand the pushback a lot more if they were new children to the program but this comes from the kids who have been here the longest. They know what the rules are and aren't afraid to tell us what the rules are. There have been rules implemented since we have been here and rules that have been in place for a while but not enforced. When we get told by the Residential Supervisor that this is the rule and she wants us to enforce the rules, yet the kids tell us we are just stupid houseparents, this is a stupid rule and so on. The thing is that they also throw a lot of swearing in with it.
 I can tolerate the swearing but don't like it. There are only so many times you can tell them to watch their language before they start swearing more just to be obstinate to us. But when they call my wife a fucking bitch multiple times it is too much. Showing that kind of disrespect to my wife is just plain intolerable and I won't put up with that. That is the straw that is breaking the camel's back. 
And with that we completed our shift at A Kid's Place on Thursday morning.
One thing I have told Ron many times over the years is that I was abused as a child and there is no way I will allow myself to be abused as an adult.

The last four days have been filled with peace and anxiety, restful sleep and restless sleep from anxiety filled dreams, planning and unplanning, job interviews and more job interviews, time spent in prayer and time at the pool, we went to a little farmers market and took a short drive and through it all Ron and I keep reminding ourselves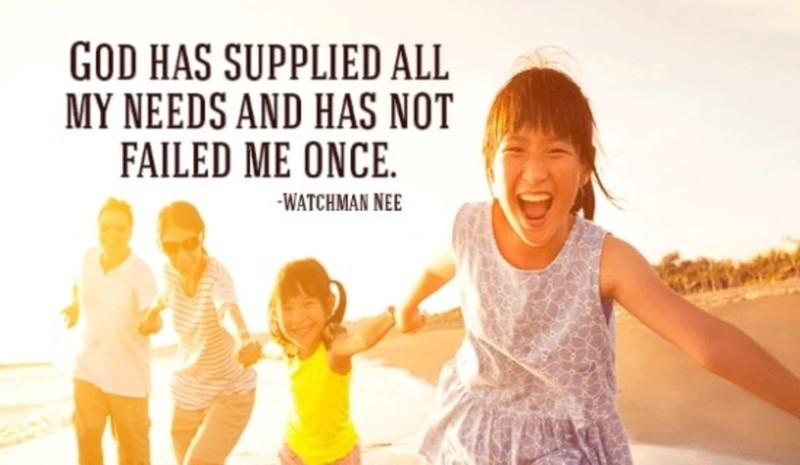 and

and so as we continue this journey we call life
we will keep our faith in HIM
and do what we need to do
for our emotional and physical health
and most importantly