Day 3: Sowing Seeds
VERSE:Do not be deceived: God is not mocked, for whatever one sows, that will he also reap. Galatians 6:7
(ESV)READ: Galatians 6:7-10 Excerpt: Have you ever planted seeds that turned out to be weeds or something even worse? Maybe you knew what was happening or maybe you could plead innocence. Either way, the spiritual law of sowing and reaping still stands like gravity. Cause and effect.Praise God He doesn't require us to come with anything more than a seed.
GRACE IN ACTION: Make a healthy choice today…but not because it will lead to weight loss. Rather, choose to sow a seed to reap a harvest of the fruit of the Spirit.
Cause and Effect…something we try to teach to the kids and to be an example to others…what we do, what we say all has a consequence (effect). Tonight we went to The Gathering (potluck and communion with our new church family). First off, it felt so nice to be worshipping and fellowshipping with other believers, just as we are and being loved and loving others as Christ would have us to do.
I was a little nervous going, we have only been there three other times, once for a Sunday service, once for Wednesday night prayer meeting and Bible study this morning and then this evening. But we just were immediately a part of something bigger. Some of you know I started a new lifestyle/eating program…not really eating…it just gives a recommendation of amount of calories and then green foods, yellow foods and red foods ~ no food is good or bad. So as we were getting in line to get our food I said a little prayer "Lord help me to make good choices." On the menu was sloppy joes, so I got one of those, some fruit salad, coleslaw, small helping of Frito scoops ~ I love the crunchiness!!! And a peanut butter chocolate cookie. I really wanted a piece of pineapple upside down cake but decided the cookie would taste good and was half the size of the cake…my choice of planting a seed…small is enough!!!
And I reflected back on something I had read earlier on Facebook about "I wish you enough"
"I wish you enough sun to keep your attitude bright.I wish you enough rain to appreciate the sun more.I wish you enough happiness to keep your spirit alive.I wish you enough pain so that the smallest joys in life appear much bigger.I wish you enough gain to satisfy your wanting.I wish you enough loss to appreciate all that you possess.I wish you enough hellos to get you through the final good-bye." Eating ~ for me I love to eat and I know so often I eat way too much so tonight as I took the cookie I wanted it to be "enough." And one cookie was enough! And it tasted so good. And it was just enough!!!
***********
I wrote the other day about one of my unhealthy eating habits…eating when I go to bed at night. I had gone 9 nights with no snacking and then BAM…I caved!!! I felt horrible physically and emotionally. I had failed myself but as a sweet friend reminded me "every day is a new day." So yesterday was Night 2 of no snacking in bed and I read the first chapter of a book that has been in my basket on my nightstand for who knows how long ~ I actually think it has been there since when we were in Yoakum so at least 10 months!!! The book is "With All Due Respect" by Nina Ruesner & Debbie Hitchcock. It says on the front "40 Days to a more fulfilling relationship with your teens & tweens.

One of the first things that jumped out at me was "Most of all, remember that even God himself had kids who didn't obey and were not perfect! Look at Adam & Eve!" I can't remember when I got the book but I remember thinking maybe the book would be an encouragement to me as we parent the kids that God has put in our path. In the closing introduction, Debbie H says "while you learn how to rest in the assurance that God is ultimately the One in control. Let Go…and Let God!" I am reminded that I really have little control over anyone or anything…I really only have control over me and over what I say and do each and every day of my life.
Another thought I have been thinking about was what Pastor Fred "if you (I) really love God then you (I) shouldn't do things that disappoint him." And I am reminded again of the verse from Day 1

that two things need to happen each and every day for me ~ give myself the grace that I so easily extend to others and to just do better today than I did yesterday. It's something I'm learning in NOOM to…set a goal…one of them is walking so many steps a day. When we are working, getting 5000 + steps a day is easy peasy but when we are off, not so easy. For instance today my step goal was 3,950 steps and here it is almost 9:00p and I have 2,633 steps in. I could beat myself up in my mind, calling myself lazy or I could take a lesson from NOOM and say "Oh, well. It is what it is. Tomorrow is a new day and tomorrow I will do a few more steps than I did today." And as Pastor Fred said tonight "I can push through a little harder tomorrow."

As I sit here writing my mind is racing of all the things I want to do:
~ crochet; I am still working on a sweater for a friend. I need to put the buttons on, put in the sleeves and seam up the sides. It probably won't get done now till the next time we are off
~ and all the other crochet projects that I have started…too many to count!!!
~ I want to have my daily quiet time with the Lord which includes writing a blog post

~ I want to have a better relationship with Jesus, my Abba Poppa!!!
The last three sermons I have heard have been talking about Jesus, God, our Father…I can't call him my Dad…that reminds me of my Dad and he wasn't the best dad in the world and I just can't see Jesus being like him. I remember Jamie saying many years ago…I'm not ready to be a daddy and I don't want to be a father. I knew exactly what he was talking about. I want a relationship with my Abba Poppa of the Poppa I wanted as a small child growing up, as a teenager wanting to be loved by a Poppa who cared about me for me, not something he wanted me to be or thought I should be. I think my Abba Poppa is saying "Ali, I love you just the way you are, you are enough. Just keep talking to me like you imagined that Poppa/daughter relationship would be like.
~ I want to delve into the book I mentioned above
~ I want to continue working on transferring my journals to the computer
~ I want to spend time doing fun things on our days off; no chance now till next Thursday LOL! so I need to think of fun things to do with the kids and Ron and the other staff while working…it can't be all work and no play can it?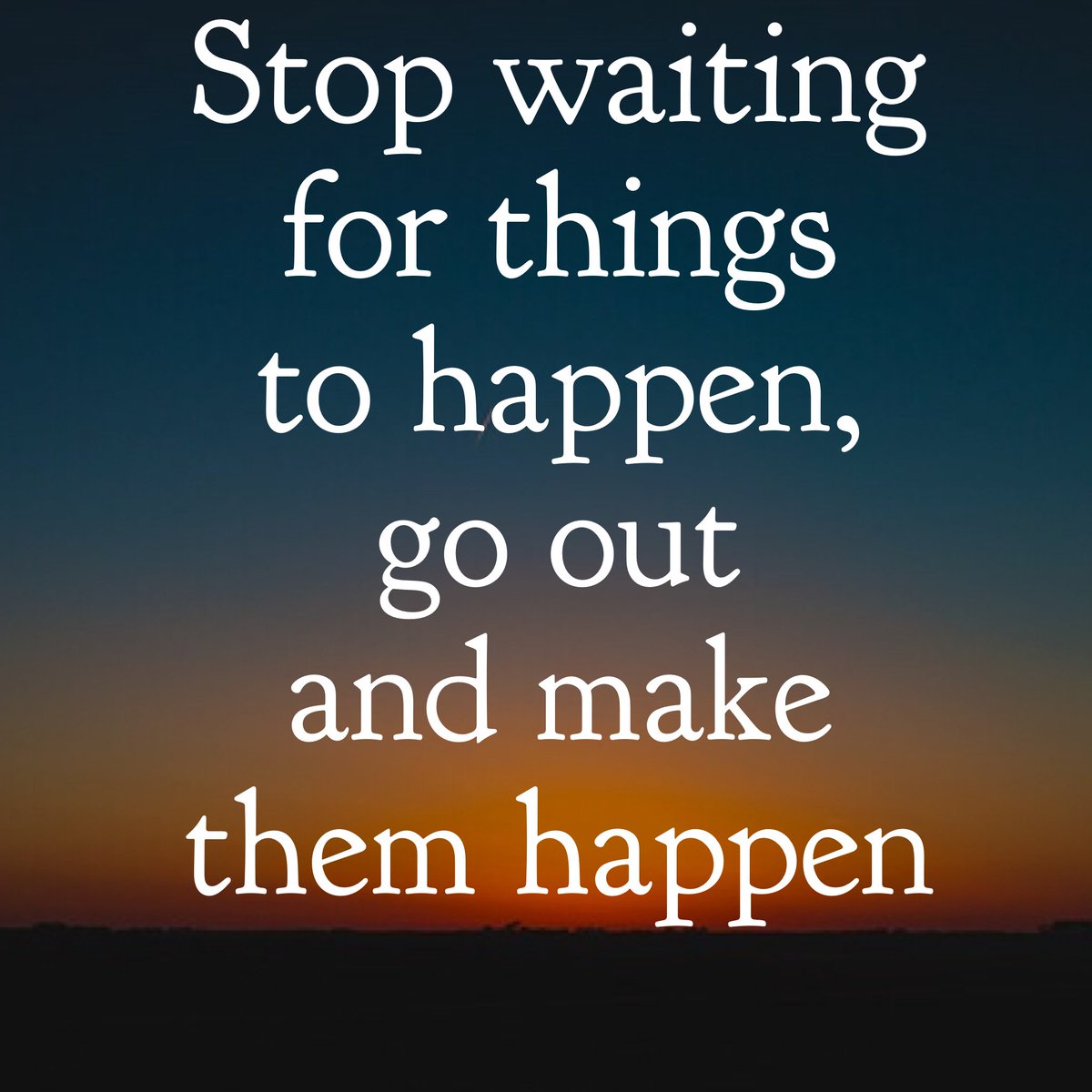 And so I find myself evaluating the things I do and the things I want to do and the choices I make each day and I am brought back to the thought I need to