It's been a crappy, super crappy day and as I was scrolling through FB land instead of sleeping (it is 12:43am) I saw this devotional that Amanda Lampley (I think it was her) had posted. I read it, I cried, I read it again…I am feeling like such a failure right at this moment and can't really see a light at the end of the tunnel…all I am seeing is black, dark, dirty, crappy stuff and God placed this right in my line of sight…I can't say I am able to forgive myself but I can say I KNOW God is with me no matter what. I am so THANKFUL for a husband who loves me with all my foibles and I KNOW that no matter what everything will work together to bring glory to God. I may not know how it will work out and I don't know when but I do know that I need to go to sleep, trusting the Lord to let my mind rest and that tomorrow I will have the ability and strength to deal with whatever happens throughout the day.
So I fell into bed close to midnight. The last time I looked at the clock it was 2:03 and then it was 3:23 and I was shaking…my blood sugar was dropping…yep checked it, not low for some but my numbers have been off the board and all around like a roller coaster, no two readings making any kind of sense. But nonetheless it was on the down side. So I got up, used the restroom (I know too much information), took something and laid back down, nope not falling back asleep so finally got up close to 4:00a and took a shower, got dressed and made my way out to the office.
My mind is racing and I thought I would just open my Bible and see what the reading was for today, knowing God always meets me right where I am and He did not disappoint. This morning found me in 1 Peter 2. The first sentence of my devotional read "I had no idea how much my identity was rooted in my performance and appearance until…" OUCH!
I want to be the best House Parent/Foster Parent in the world and you know what, right now I feel like I suck at it…especially when it comes to teenage boys…I just can't seem to relate to them. We butt heads every day, all day long. Ask them to quiet down because younger boys are sleeping…no they just yell louder! Tell them it's time to come in, it's dark, it's raining, thunder and lightning (safety issue), nope going to stand out in the middle of the yard on the basketball court and yell F You at me. Try to cook them a favorite meal, well last week they wanted spaghetti and meatballs, tonight why can't you just make meatball subs? I love rice but not tonight…that's yucky! Being yelled at "why do you have to come in and change all the rules?" We try to explain, we aren't changing the rules, we are trying to follow the rules that the administration tells us are the rules. It just goes on and on, on and on!!!
Really, called to do good even it means suffering just like Christ! Follow in His footsteps!! But God it's hurting and hurtful, and I'm tired of feeling like a human punching bag. I know words aren't supposed to hurt but dang, they do! They pierce like an arrow and sometimes sting like hot lava!!
As I read 1 Peter 2 I see so much encouragement for those facing and enduring hard and difficult times. And my heart screams BUT Lord I don't think I can endure anymore!!!
And then He responds with
And reflecting on Peter's life he suffered greatly and yet found joy in his circumstances and situations. We live at the mercy of unexpected circumstances and in spite of our best efforts most of life is out of our control. So why should I be any different. And I am reminded that life is unpredictable, there are no guarantees and we are never promised a rose garden and if we were roses have thorns!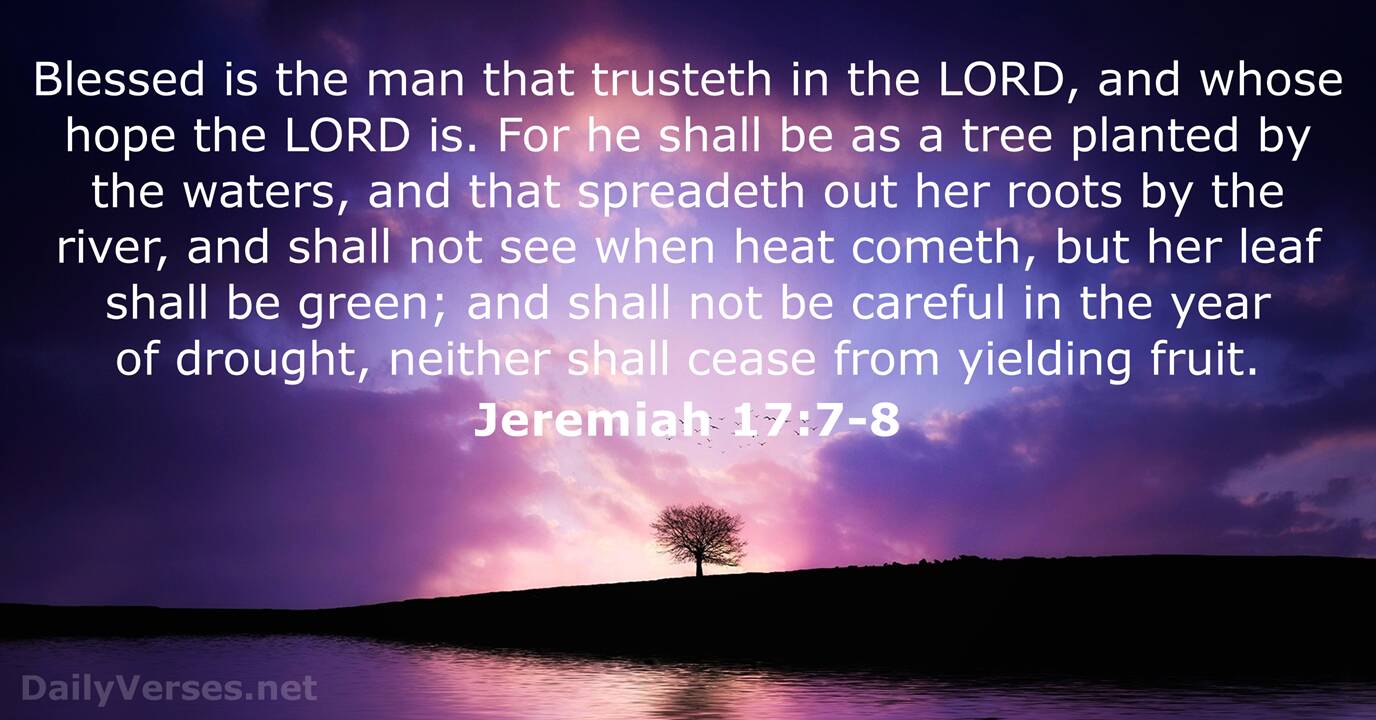 And my hope is in the Lord!