Whew! We made it through the weekend and only 3 more sleeps and we are off! Not sure why but these past four days have just been emotional and stressful…well I kind of know why ~ having sick kids means we can't go on any outings and we love to take the boys on outings to hopefully make some good and fun memories. But alas, four sick boys from Friday to Sunday meant no outings. Lots of time was spent on electronics, watching movies, some boys were able to go outside to burn off some energy, watching more movies and having a Pizza night for Saturday night. So thankful for the gift cards for Dominoes that we were blessed with. The boys enjoyed some special pizza's ~ Meatzza, Dbl Pepperoni, Vegetable (thanks TS for choosing this one!) and a half sausage/half pineapple. This morning, JK said as he was walking out the door…Ms Ali thank you for the fun weekend! And off he skipped to catch the bus…what I thought was a boring, stressful weekend was not that to at least one little guy ~ Thank you Jesus for that encouragement. This mama's heart needed that.
I opened my little prayer journal geared to the school year and this was the verse for today:

And I was reminded that my attitude and behaviors are being watched by many little (and not so little eyes) and I thanked the Lord that even though I was feeling anxious, had what I call a "stinky attitude" God showed at least one of our littles something positive. So I pray Lord, help me today to remember that they re watching and to help me to be a positive influencer of these precious souls. And to be thankful for the little things…today I am thankful we only have two boys home sick instead of four! That I slept hard last night – had some strange dreams but that's okay as they weren't scary just stuff to think about!!
As I continued with my devotionals this morning I turned to 2 Thessalonians Chapter 2 and Titus Chapter 2again.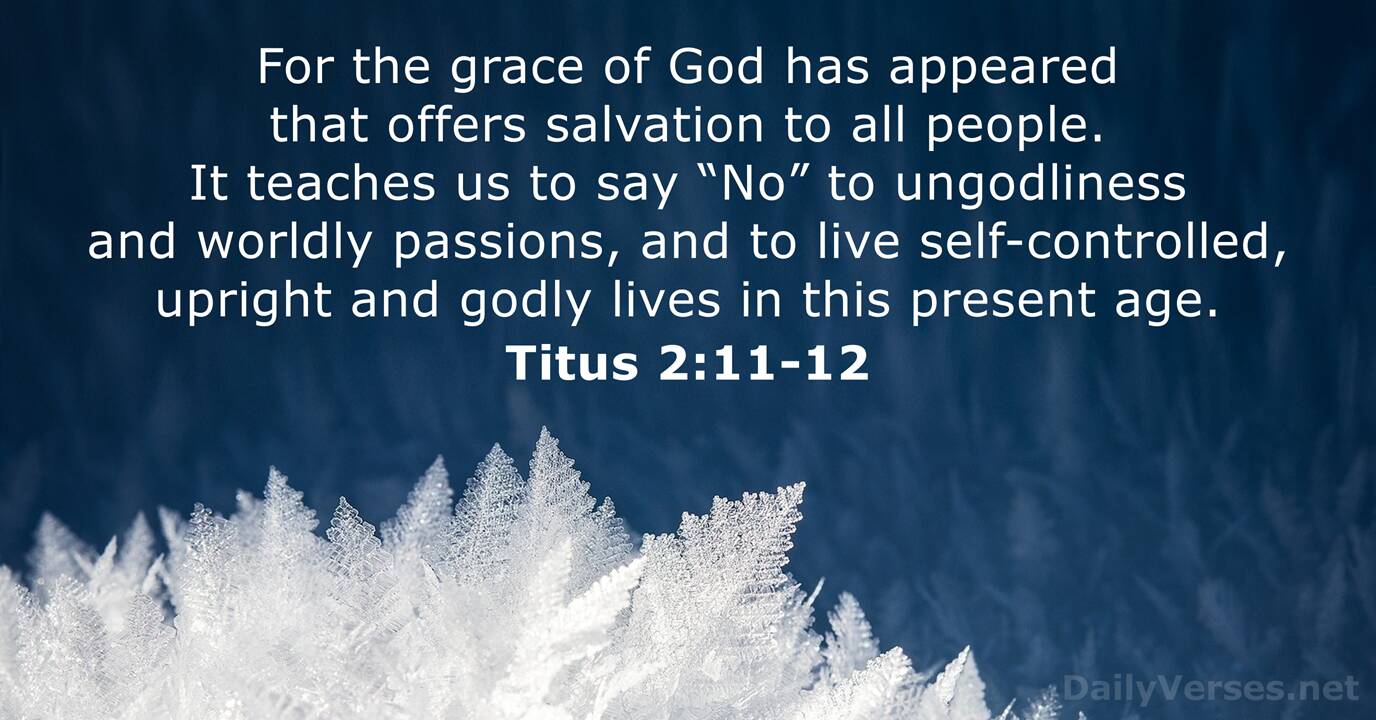 And am reminded that God's grace is one of the best gifts I have ever received. Even though at times I might feel jealous of someone else or wished I had the perfect makeup style or coveting someone's lifestyle that I am who I am and where I am is where God would have me to be. Lately I have found myself telling CP to stop comparing himself to the other boys isn't that just what I do when I envy or covet something or someone else? And

And that my focus needs to be on me, my relationship with the Lord, trusting him for guidance for decisions and choices we make. I can wonder what if we had stayed in the military? what if had never left Blaine? but through it all what I do know is that God has walked beside me every step of the way, through the valleys and on the mountain tops and that we made decisions and choices based on what we knew at that specific moment and time. And through it all we have put our
We may not understand the why's or what for's but we do know God is in control and in charge of our lives and we are

and for that we are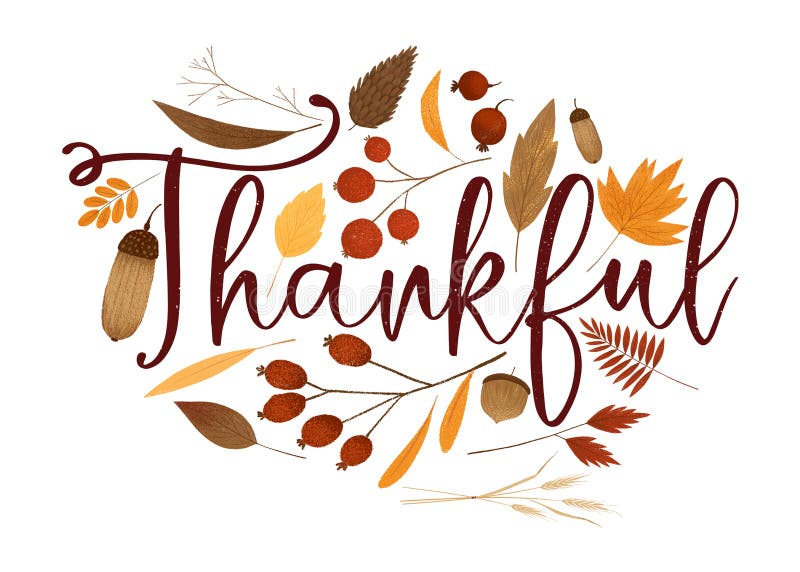 ******

How do you challenge your thinking when you begin to compare yourself to others?

Do you have a favorite Bible verse or saying that you cling to during difficult times?

Do you play the "What if?" game? And if so, how do you feel about yourself and your life now?