And flow it did…we were in a Tornado watch then an Hurricane watch for most of Tuesday and Wednesday. We got over 3 1/2″ of rain in 24 hours. The ground is definitely saturated and we are thankful that the campground has staggered our sites like giant stairs…the water flows down the circle driveway…though we do feel bad for those camped at the bottom of the circle as their campsites have about an inch of standing water. Hopefully the heat of the day will dry it out quickly.
We just hunkered down in the trailer for the length of the storm. We have been watching a series on Netflix called "Greenleaf." It is about a family who leads a church in Memphis but it is not all goody-two-shoes…it shows that no matter the positions one holds in a church people are still human. Some parts are funny yet some are pretty sad but really the series is full of real life people and how some make good choices, some make bad choices and that no matter what there are consequences for our choices.
We had a great week off in spite of the storms…Friday Danalyn and I went for pedicures. It was fun to have some girl time together and I know my feet sure appreciated the extra care. We then watched a bunch of different YouTube videos the boys wanted to show us and ate pizza…lots of pizza. I must say, Marcos Pizza did a great job with making the pizzas, delivery was perfect even though it was a bit pricey for us. But hey it's not like we do pizza every night! Next time I want to try their cauliflower crust pizza!!
Sunday we made our way to Dan & Lynda's (Danalyn's parents)for the afternoon and a BBQ. If anyone went away hungry it was their own fault…we had BBQ burgers, hot dogs, watermelon, blueberries, strawberries, baked beans and veggies + chips, dip and Danalyn's Pico de gallo!!!! We watched Independence Day! and the little boys went swimming! All in all it was a great day!!!
One of the things I have been wanting to do is to get a new Bible. Before we left Yoakum, I had shared with our girl, April how I liked my devotional Bible and she was feeling really sad that we were leaving so I gifted her my Bible. I hear from her that she loves reading the notes I have written throughout it. That warms this Mama's heart. Anyway, Ron and I went to Books A Million (like a giant Barnes & Noble)…oh I could spend hours in there. I never knew there were so many different Bibles out there…kids, teens, women, men, couples, study, coloring and the list goes on and on.
I ended up getting the (in)courage devotional Bible

I got the light blue one. And of course, I had to get a new set of Bible pens and tabs!!! In the back there are a bunch of different weekly Bible devotions and reading plans. I started on the first one "Beautiful Brokenness and is a 5-week study.
I am enjoying the study…day 1 was found in Luke 7 and I was reminded how God's grace extends to so many even with one situation…it doesn't just affect me but those who I come into contact with.
One theme going through this chapter is compassion:

To care for one another, to be sensitive to what someone else is going through. I'm reminded by something I saw on Facebook: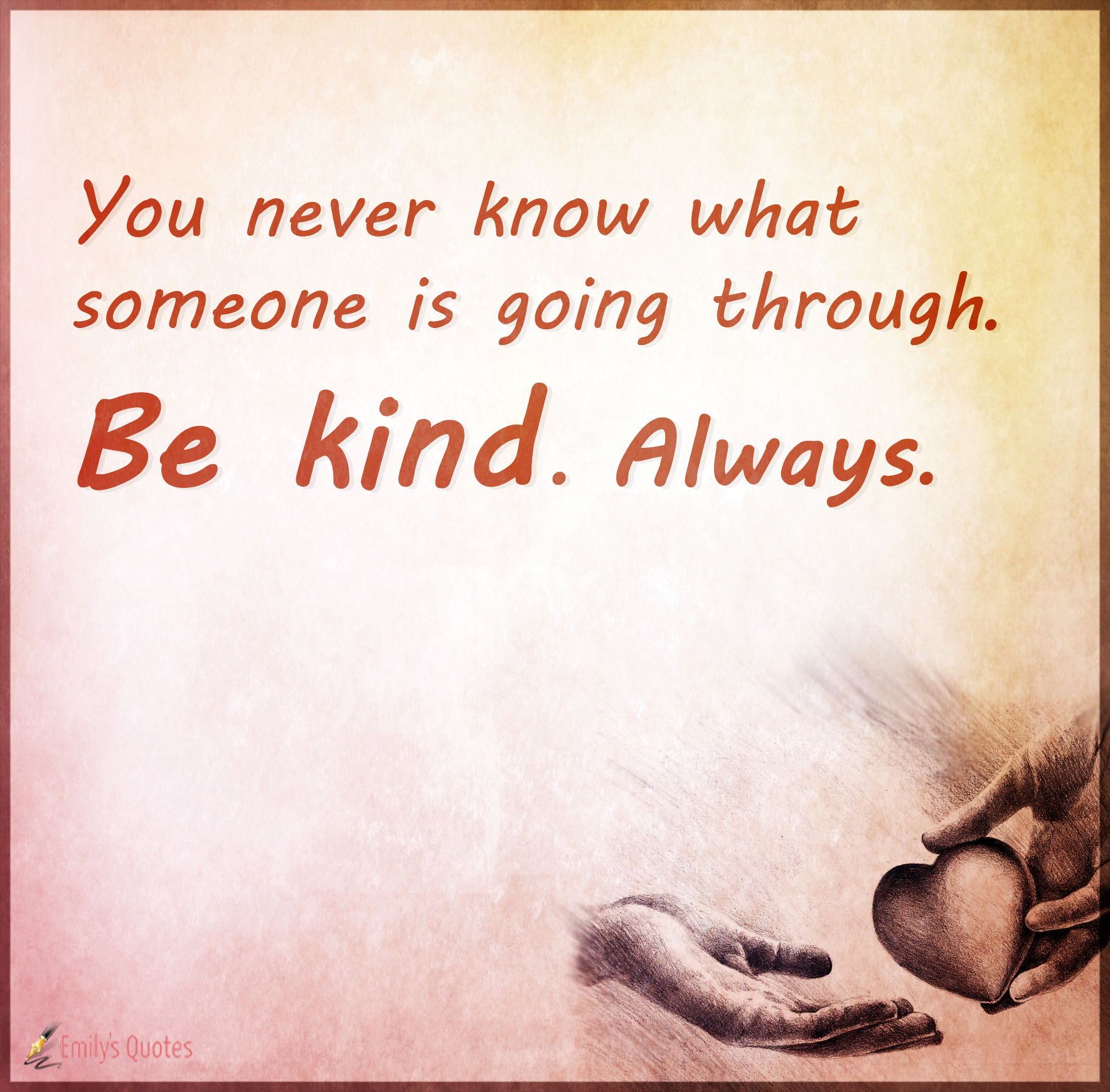 Give grace to others, just as God has shown us grace over and over.
Day 2 came from Genesis 29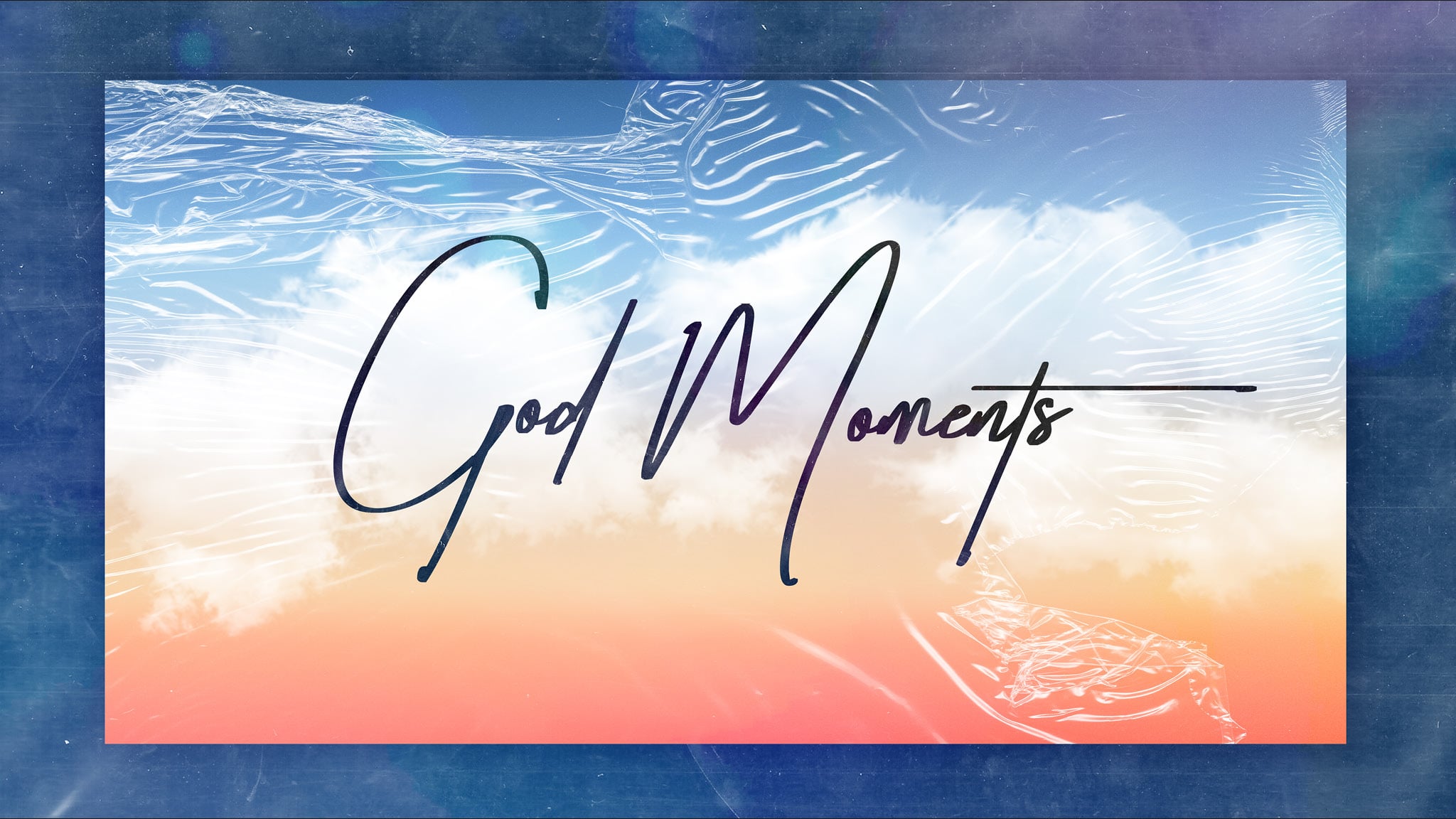 One of the phrases that really gave me reason to pause was
"Time doesn't wait. When we count the moments, the moments count."
A very vivid reminder to be in the moment, appreciate what is going on in the moment and those who are in my life at that specific moment. If in the moment I respond harshly I am not sharing God's grace to that person but also that person will probably become grumpy as well and it just continues from one person to the next. But if in the moment, even when I'm frustrated, I take a deep breath and respond in a positive loving manner then that kindness will flow from one to another. I want to continue to count the moments and to make each moment count. It's another reminder to be intentional in all I do. And to find the joy in the moment. It doesn't mean I won't have some difficult moments, it just means I need to remember the difficult times won't last forever.


And this is what gives me hope, hope in the future, hope in healing and healthy relationships…by looking at how far I've come, how the Lord healed a very angry teenager and young mom, and showed me through so many people in my life that God has been with me every day of my life EVEN when I didn't feel his presence.
One of my most favorite poems is Footprints in the Sand." I love the feel of sand under my toes, I love to sit on the beach and listen to the waves as they crash against the shore.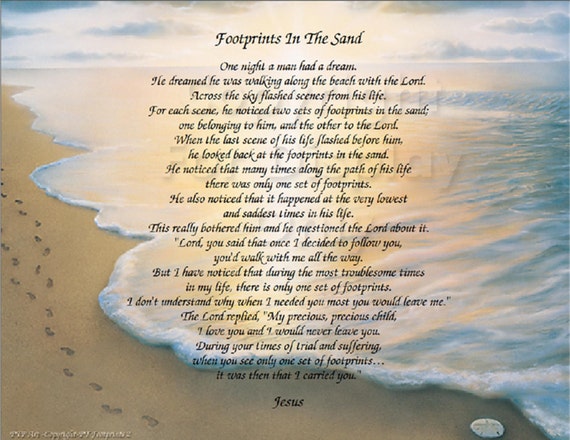 When we lived in Pierce and King Counties in WA state, I loved to go to Flaming Geyser state park. I loved to sit on the banks of the river and watch the water flow away. Once in awhile I would put my toes in, the water was always freezing!!! As I would sit there I would toss little pebbles into the water and pretend they were my troubles and watch them disappear…I often think of that time, reflecting back on how peaceful time seemed sitting along the flowing water and how I would often pray.
The water rushing by was like God's grace in my life…always flowing, never ending and always enough just like God is always enough…

One of the things in Genesis 29 that also spoke to me was comparisons…how Rachel and Leah were compared one to another. I often hear my mom saying in my head "well Joanie would never have done that" or "if that happened Joanie would have told me." Comparisons can be so hurtful and even deadly. Maybe one reason Genesis 29 is timely for me are the many anniversaries that occur August to October in my life and I tend to wish for my sister to be a part of my life, but again I am reminded that I can't make Joanie see the truth, that
And she has always compared my life to hers, she wants what I have or what she thinks I have had or have in my life. And I wish she could see herself for her and me for me, and that neither is better than the other…we each are! We are both loved by the Lord, we both have a niece that loves us and an aunt and cousins who would love to have her in their/our lives if she would only see that no one is better than the other.
And now I need to stop myself, before I rob myself of the joy in my life by wishing for things that may or may not ever happen…I am loved by many and have many to love. I am blessed beyond measure and have much to be thankful for!!
**************
So I leave you now with the following questions:

1. Where do you find your peaceful place?
2. When you start down a negative path how do you change directions?
3. Do you have a favorite poem that speaks to your heart?