The title of my devotion today…immediately I thought about a time in my life where all I could see was the darkness or negativity…ALL the TIME! Thinking back to that time I am surprised that I survived, not only survived but thrived. I still have dark days but nothing like in the 80's, 90's and 2000's ~ so many things were going on with me during that time that every day seemed like a horrible day (well in my memory anyway).
Even though I know not all the days in those 30 years were filled with darkness many of them were. And today I am so thankful for the light that is in my life, my heart and my being.
The scripture reference for today is Isaiah 9:2-6
Darkness is disorienting and leads to negativity but focusing on God's Word and claiming His promises brings so much light in my life.
My bestie, Dee posted a link today on Facebook, 3 Ways I'm Learning Limitations as Someone With Chronic Illness and the article really spoke to me…1) learning to say No, 2) being loose with plans (being flexible), and 3)everything is morally neutral…all things I have come to learn and am still learning today. And how this article goes along with my devotion today:

That I can have peace even in the midst of both good and bad times, hard and easy times, when we are abounding or struggling in ANY situation or circumstance.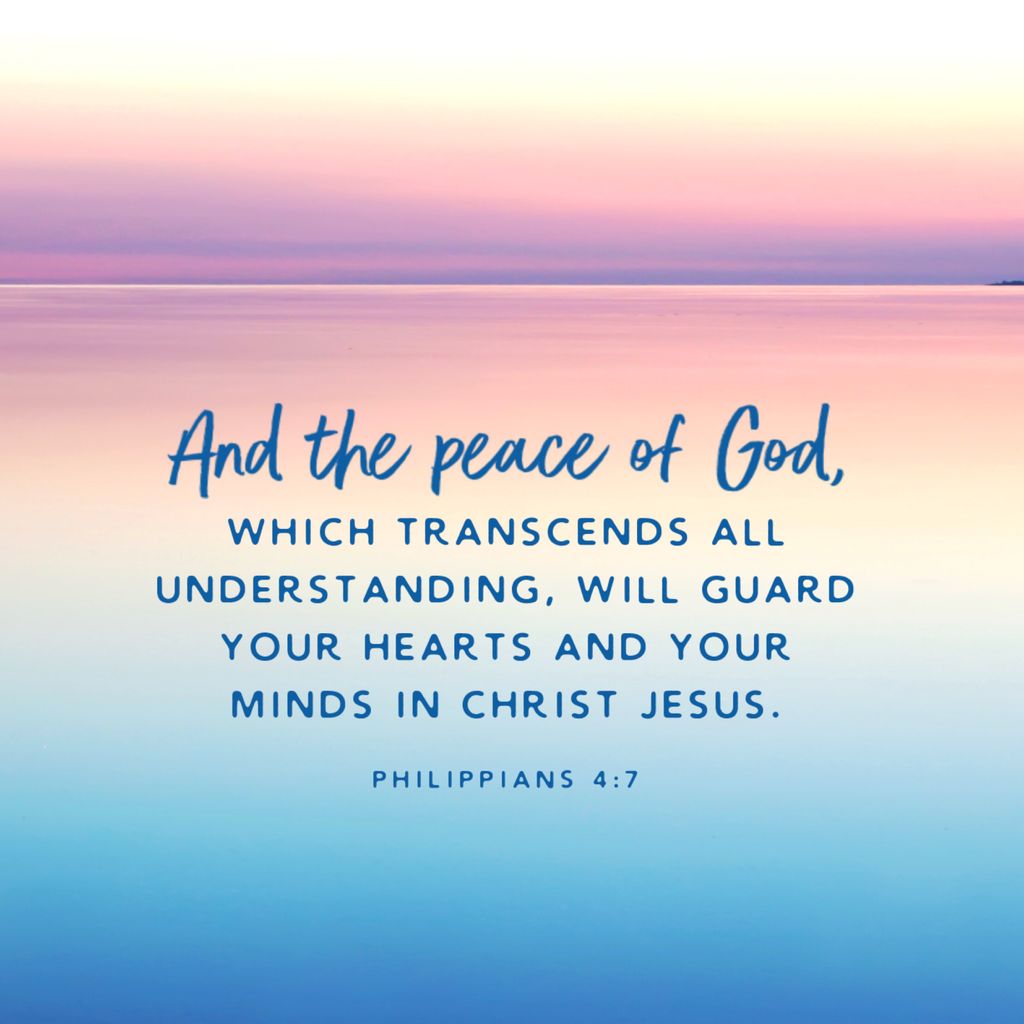 This past week has had some difficult times: learning our sweet Uncle Merv went home to Jesus, no less than on Anne's (Ron's mom) birthday ~ what a great gift for her ~ to see her brother who she hadn't seen in 13 years!!! What a reunion that must have been!!! Finding out one of our girls ran away from care ~ no one has heard from her (five days as of today) and all we can do is pray that no matter where she is or who she is with that she is safe.
Yet the week had lots of sweet times: seeing our friends Barb & Roy after 3 years!!! So glad to spend time with them, laugh and cry together, hear their sweet singing and meet new friends! And seeing part of this beautiful country where we had never been. Seeing where history took place…there is just something special walking on ground where others gave their lives for our freedoms ~ something we should never forget.
Good news came our way as well ~ finding out there are no signs of diabetes in my eye. And only having one eye that works that is GREAT news!!!
Another blessing ~ reconnecting with old friends!! And seeing how the Lord has been working in their lives over the past 40+ years!!! Watching how the Lord opens and closes doors in ways no one expected. And hearing that one of the young girls we cared for in the past is graduating this year ~ what an accomplishment for her!! Excited to see where the Lord takes her in the days to come!!!
*********
How do you deal with darkness in your life?
Do you ever look back to see where you've been and give thanks for where you are today?


I saw a question someone posted on Facebook the other day ~
"Would you go back to high school and live your life over?"
My first thought was NO Way!!! but then I thought if I had the wisdom of the past 45 years that I could take back with me then maybe but then again maybe not.


I will just do what I keep trying to do now ~

Live my life to the fullest,
Extending grace and mercy
Reminding myself no one is perfect
And I just need to keep doing what the Lord has called me to do

Love one another!!! Just as He loves me!!!