As I'm sitting here reading in the Word this morning I received this Verse for the Day in my email; how appropriate for me as I think about my day and how would the Lord have me to serve others today.
Today we are spending the day with our 16 yr old girl, going to go walk along the beach to enjoy God's splendor and run a couple of errands. All with a smile of joy on our face.
Yesterday when we left the grocery store, our girl said "that cashier was pretty grumpy ~ did you see her just tossing our food?" I said yes, but did you see that even though she was grumpy towards us, we both said to her "have a great day" and smiled ~ though she probably couldn't see our smiles on our lips but hopefully in our eyes.So I am thankful for this verse to continue to remind me to serve with a smile and joy no matter what I am dealing with especially since we never know what someone else is dealing with.
My daily devotional also included Romans 11:1-12
and
are the two verses that jumped out at me….the first question "has God ever rejected his people (me)? and then followed up with verse 12 where we are told "God has never rejected his people (me)! I have often felt rejected by people in my life…people are human and so yes they can reject me…
has never rejected me!!!! Sadly, I have rejected Him at times but HE never!!! And for that I am so thankful. Ron and I have done a lot of reflecting over our lives, maybe it comes with our age and birthday's – two of our grandchildren turned 13 in the past two months!!! How can that be? Weren't they just little babies who were snuggle bugs ~ oh how I miss those times!!!
But I digress…rejection by others…so painful and sometimes very hard to deal with but remembering that God has never or will He ever reject me brings me comfort and peace!!!
I'm not even sure where I was going with this but reflecting back on the conversation with The Girl yesterday about the grumpiness of the cashier and how we can be different and be more Christ like is to give a smile and share joy with those we come into contact with even when we are having a hard time as we never know what someone else is going through…so smile through your mask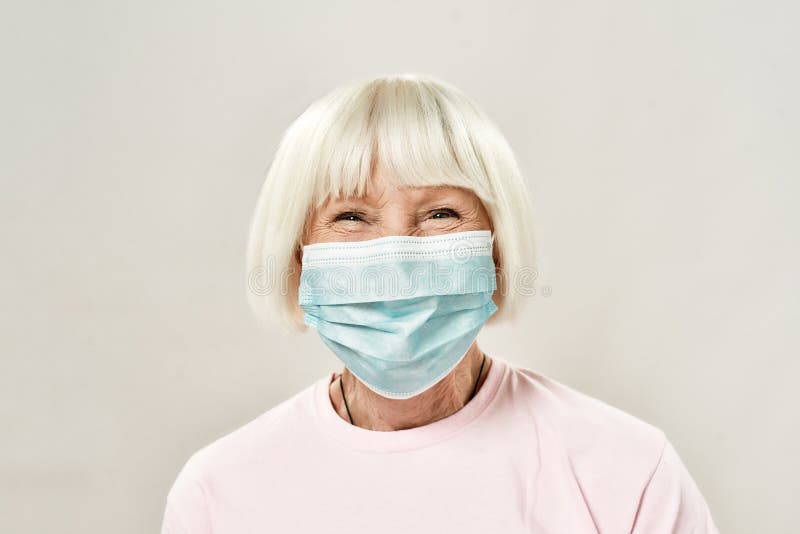 and share the joy of the Lord wherever you go today!!!