I have much on my mind and heart today and just don't know where or how to put it all into words. The verse above is a reminder to me to just do good, one step at a time, moving one foot forward and trusting the Lord through each moment.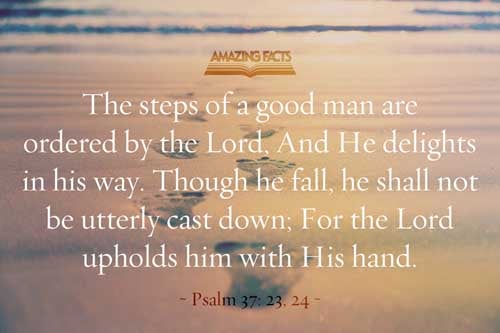 Another devotion this morning reminded me that God knows each step I have taken, each step I am taking and each step I will take. Step is another word for decision…we make constant decisions each and every day and my goal is to try to do what the Lord would have me to do…to love one another.
Even when I don't understand the reason for something I need to cling to and ……
8/18…another post I had started and didn't finish for who knows why….just putting it out there….