As I wrote the other day…life has been a struggle for me and like in days and years past I let my emotions control my actions…I had a counseling session scheduled for today BUT yesterday in the middle of my angst I cancelled it ~ DUH…now more than ever I really needed that time to get refocused and calm my spirit. I did have enough sense to schedule another appointment for next Tuesday…NO I will not be cancelling it!!! Telling myself that as much as you!!!
Yesterday morning I woke up at 4:07, struggled through the day with tears, worry, anxiety but I didn't take a nap thinking it would help me to sleep better last night…well it didn't…I was up numerous times and this morning I woke up at 4:22!! I laid in bed for about 15 minutes and then got up…made myself a bottle of water (taking thyroid medication can't have anything to eat or drink but water for an hour), combed my hair, put on some earrings, made my way out to the living room. Putzed around until our night staff person left shortly after 6:00a. Cleaned off my desk, put some more pages in my planner and then opened my Bible and devotionals.
I don't know why but I am
ALWAYS
and yet you always meet me where I am…
and this morning was no different!!
I opened Pocket Prayers for Moms given to me by my bestie and this was the verse that was written….


along with this prayer
Heavenly Father, you are the Lord of all, the almighty God and the everlasting one. Be near to me when my family faces change. When nothing feels steady, it is hard on all of us. Give me strength and courage in times of transition. Allow my family to see YOU leading the way. May the rely on you, especially when they feel uncertain. I am so grateful that even when everything around us feels unstable, YOU are there. YOU are our rock. I thank you and praise you for that. In Christ's name. Amen
This prayer says it all…all that I'm feeling and thinking…there is just so much uncertainty in today's world yet GOD remains steadfast and consistent…the things this mama needs to be for her family…steadfast, consistent, loving, kind and caring. I need to remember to extend the grace that I am so willing to extend to others to myself and our kidlets.
So many changes are happening, transition is the name of the game…transition from kidlets going to school to being schooled at home, from fixing one meal a day to fixing two or three and then being reminded to accept the help that is being offered…our school district, like so many will provide breakfast and lunch for all our kidlets. At first I told the principal "no, we've got the meals covered" and then our boss reminding me that by allowing the school district to provide breakfast and lunch five days a week it will relieve me/us of some of the pressure and thinking needed to be done.
WOW…yesterday was the first day we took advantage of the school lunches and it was wonderful…no comments from the kids that they didn't want such and such. They ate and cleaned up after themselves. It was a good thing. And we have breakfast for today: pop tarts, apple juice and milk. Easy for everyone!!!
As I continued with my time with the Lord, I wrote…


and then I got distracted by looking for something on Facebook
but it turned out to be just what I needed for me, for us today
As I posted on Facebook we don't have any beer but that's okay, I have my Coke Zero, I won't make a coffee cake but I will make my pineapple angel food cake bars…topped with whip cream and since Tuesday is one of our "chore days" we will pass on the big chores for the day like cleaning the bathrooms (we have six in our house!!!) and vacuuming but the laundry will at least get washed and dried…maybe even folded and some school work will get done…and this mama's goal will be to keep a soft tone…remember the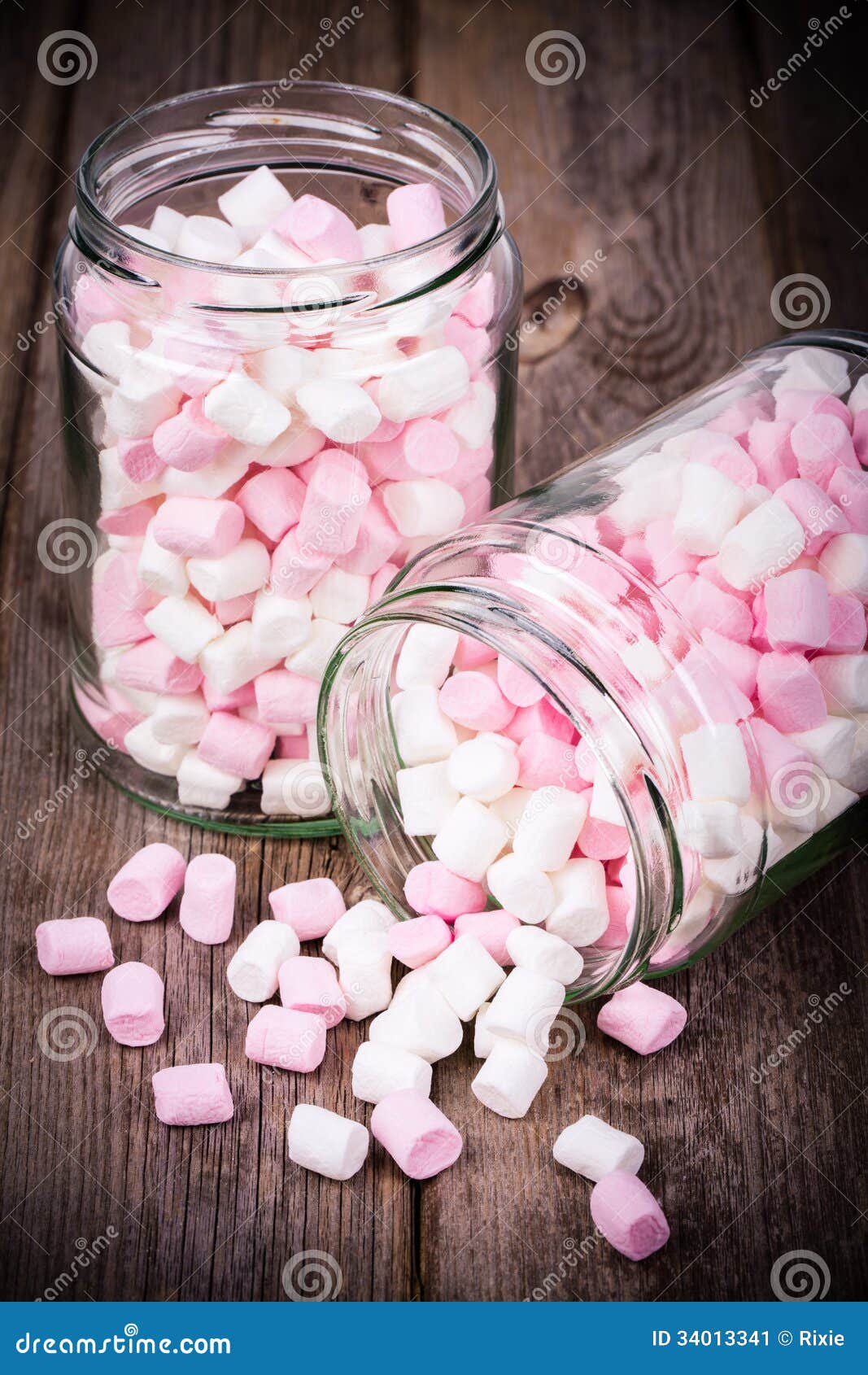 marshmallows…and I might even have some for a treat for the kidlets!
Thank you Lord for my time with you this morning, for the many reminders that have come my way today…even this one…
Let's remember…today is in the Lord's hand, HE is in control and though we may face some struggles we will get through this and through it all let's remember to give