When I dropped this last night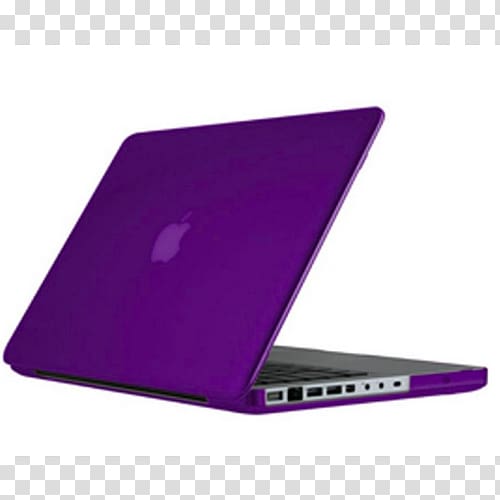 my heart sunk! I am blessed to be married to Ron as he didn't yell or scream, he just said…it is life…we can deal with it.
At first I only thought, oh crap, no using my laptop while sitting on the couch…I am using the desktop provided and thankful I have access to it.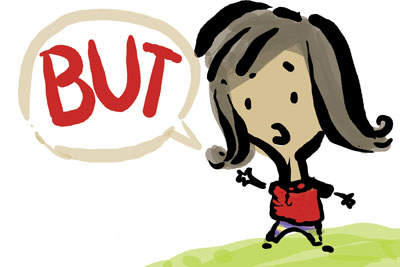 as the day has progressed I have realized OH CRAP…all my financial records are on the lap top…that means all my tax information are on the computer!!! All my billing records for doctors, hospitals, credit cards, car and trailer, etc…are on the computer!!!!
I have been reassured by a couple of friends and our computer guru son that I will be able to get my information off the laptop…but first I need a new laptop to put the info on, I have to buy the
which our local Walmart does not carry (think small neighborhood Walmart not a Super Walmart so I will be ordering one from our trusty Amazon!! And that will all take time…
which means I won't be able to pay bills…heck all the information is on the computer!!!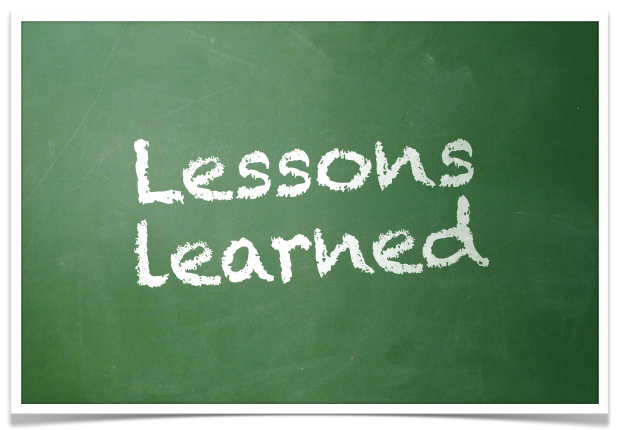 I will start printing up a monthly recap of our financial records so I have everything readily available for the next thing that comes my way…I am thinking like a power outage that lasts for more than a day or two, while spending time boondocking or camping on the beach…it's called
NOW though I have to be calm with myself and know that in the big scheme of things one week without access to my financials we will survive and I will just have to write some letters or make some phone calls once I have all the contact info again and explain why I am late…giving grace to myself and praying my creditors will do the same with me!