Memories, come and go and little things or big things trigger them…the past few weeks I have been reflecting on my memories with our home church Northwood Alliance Church, Blaine, WA.
Changes are one of the things that gives rise to memories and change is coming to NAC as Pastor Charles & Margaret prepare to retire from ministry there this coming Sunday. I wish I could be there but it just didn't work out…so I find myself sitting and thinking…
We first met Charles & Margaret when our sons, Jon, Jamie & Brandon played soccer together and Margaret being the school nurse and my working in the elementary and primary schools.
We first began attending Northwood in November 2001 after my dad passed away and the struggles and issues that arose at Birch Bay Bible Community Church happened. I could bring up the negative but what good would that do? So let's just say, for the better of things, our marriage and relationships we moved on from BBBCC to Northwood and it was a good move for us.
Northwood is and has been my family for over 19 years. And like most families we have had our great times, our good times and even some hard times but what family doesn't share some hard times AND hard times allow us to grow and become stronger.
I was our church secretary for 7+ years and I remember when Ron and I left to go to work for the Carnival (Spring 2010) Charles put in the bulletin…"it's not often one's church secretary runs away with the local plumber to join a carnival!" 😍
My memories consist of family diners, Thanksgiving and cooking/serving a 48+lb turkey, Christmas Eve Candlelight services, potlucks and Bible studies, lots of hugs and even tears but through all the memories is woven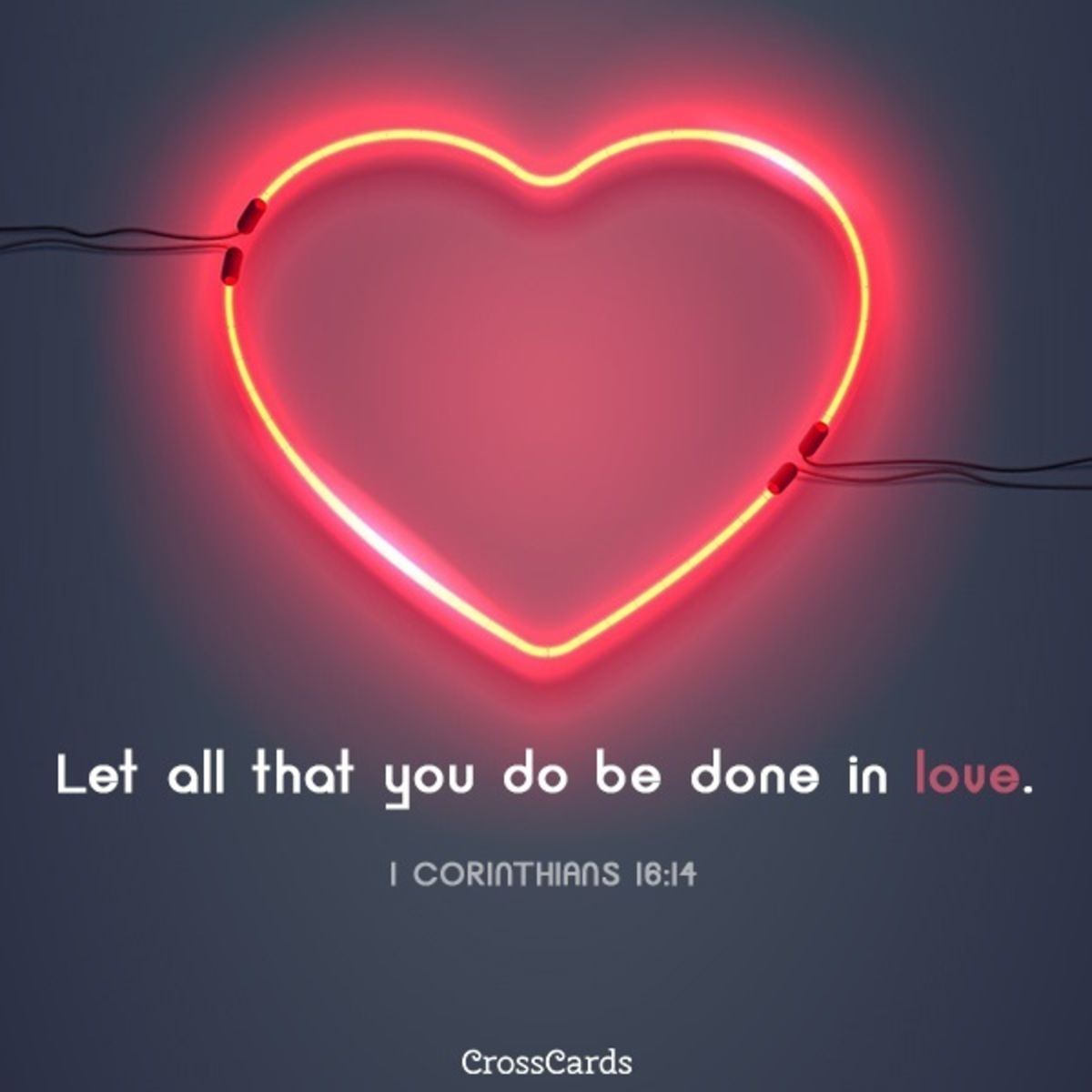 LOVE
and my devotions this past week have also focused on love, loving one another, loving unconditionally, loving others and showing grace.
Memories of coming together when we were hurting over the loss of a special friends…specifically thinking of Dee and Jack Nixon…they showed so much love to me, my family, our boys and demonstrated how to love one another through the difficult times
AND THEN
celebrating marriages:
Julie & James
Jon & Rayna
Elizabeth & Chris
and so many others…
I'm thankful for my Northwood family
and as they/us face this new change of selecting a new pastor to shepherd the Northwood clan
and as we encourage and celebrate Charles & Margaret
and our Northwood family grows and expands
I'm thankful that we can love from afar for those of us not living in Blaine right now.
I'm just thankful for my Northwood family!
Blessings to Charles & Margaret!!!