Good evening from Columbus, TX…our last evening here before heading back to Yoakum tomorrow and schedules and routines.
We've had a great time, the kidlets have had lots of outside play time which means little screen time…and the same is true for me and I can't believe how peaceful I have felt without being tethered to the screen…hopefully I can keep it at a minimum once we get home.  It will take discipline…that's what I was reading about this morning…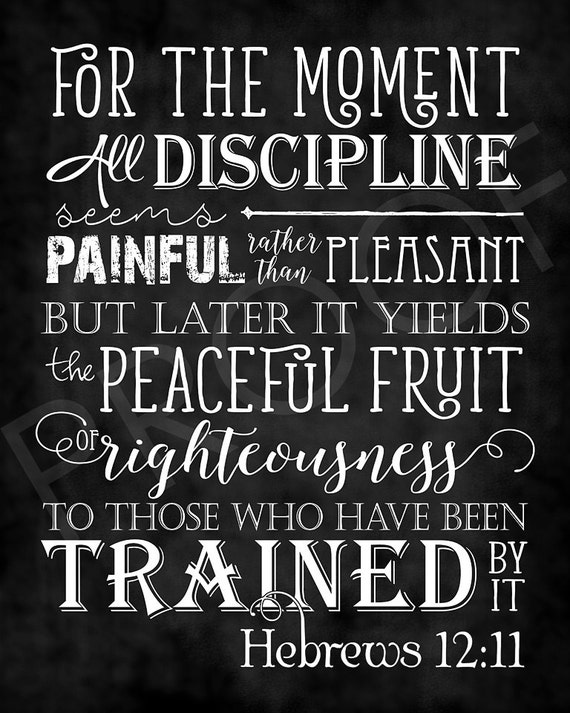 came to mind as I was reading and it opened the door for me to talk with the kidlets today about how when we discipline them it doesn't seem fun at the time but it is meant for good…I sure hope they understand that.
My other reading led me to 
and how our life needs to be a balance,
how I need balance in my life…
and one of the things I've been able to think about this past week is that I get so wrapped into one or two things and lose focus on all the things around me.
My phrase for this year
"Chaos to Calmness"
is all about bringing the balance to our lives,
the lives we have been entrusted to care for,
balance in how we eat…striving for more healthy meals,
drinking more water but still enjoying that cup of coffee, 
a time to rest and a time to move.
Balance in 
in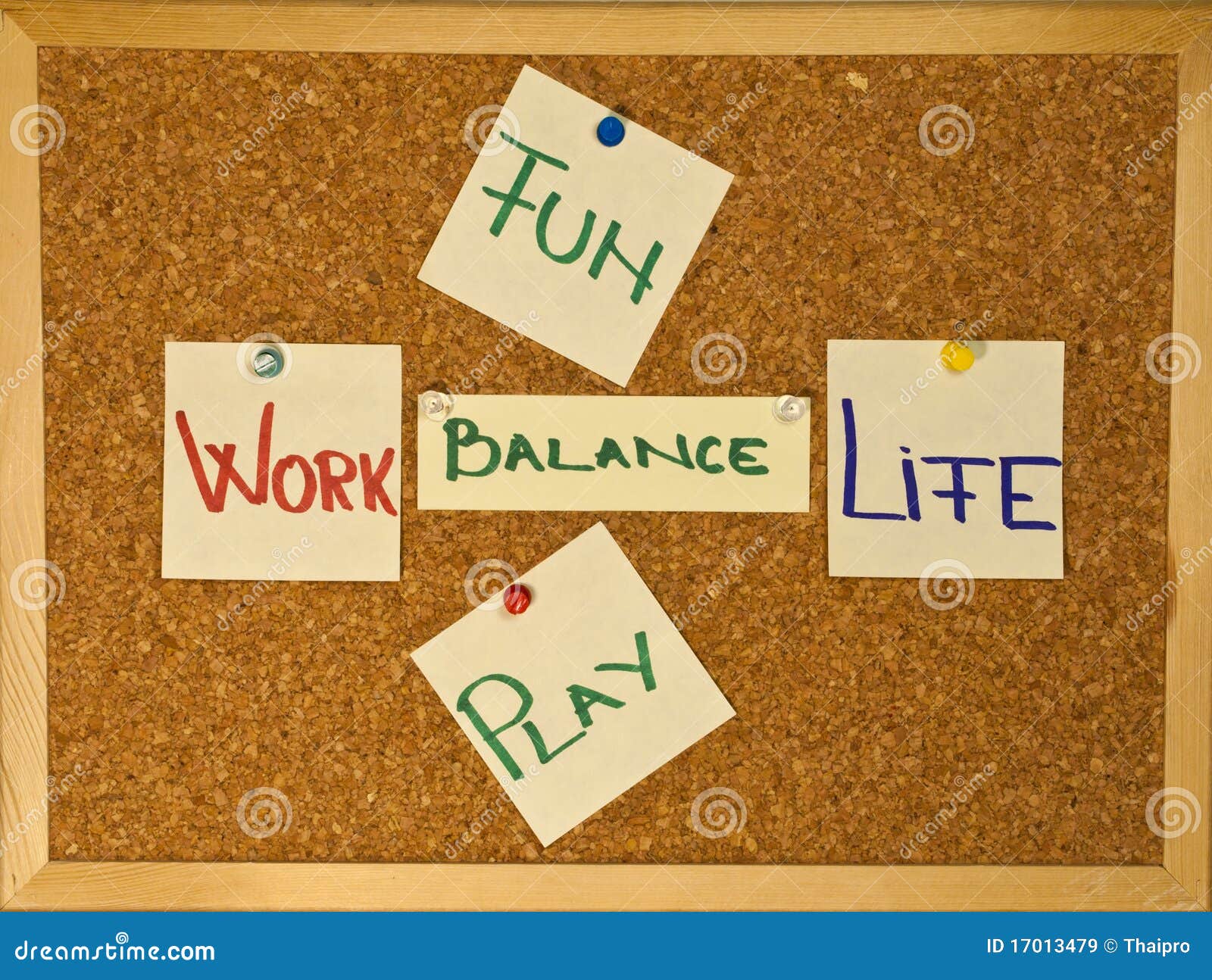 My prayer as this day comes to an end is that 
as I read and reflect over Ecclesiastes 3:1-8
that for today,
I am in this season
where energy is needed but the Lord provides me rest,
I am partnered with a wonderful man of God,
who loves me unconditionally and who teaches me each day to enjoy life
and all it is full of,
that even in times of stress, 
remembering to breathe and to keep trusting.
  And I think of my life verse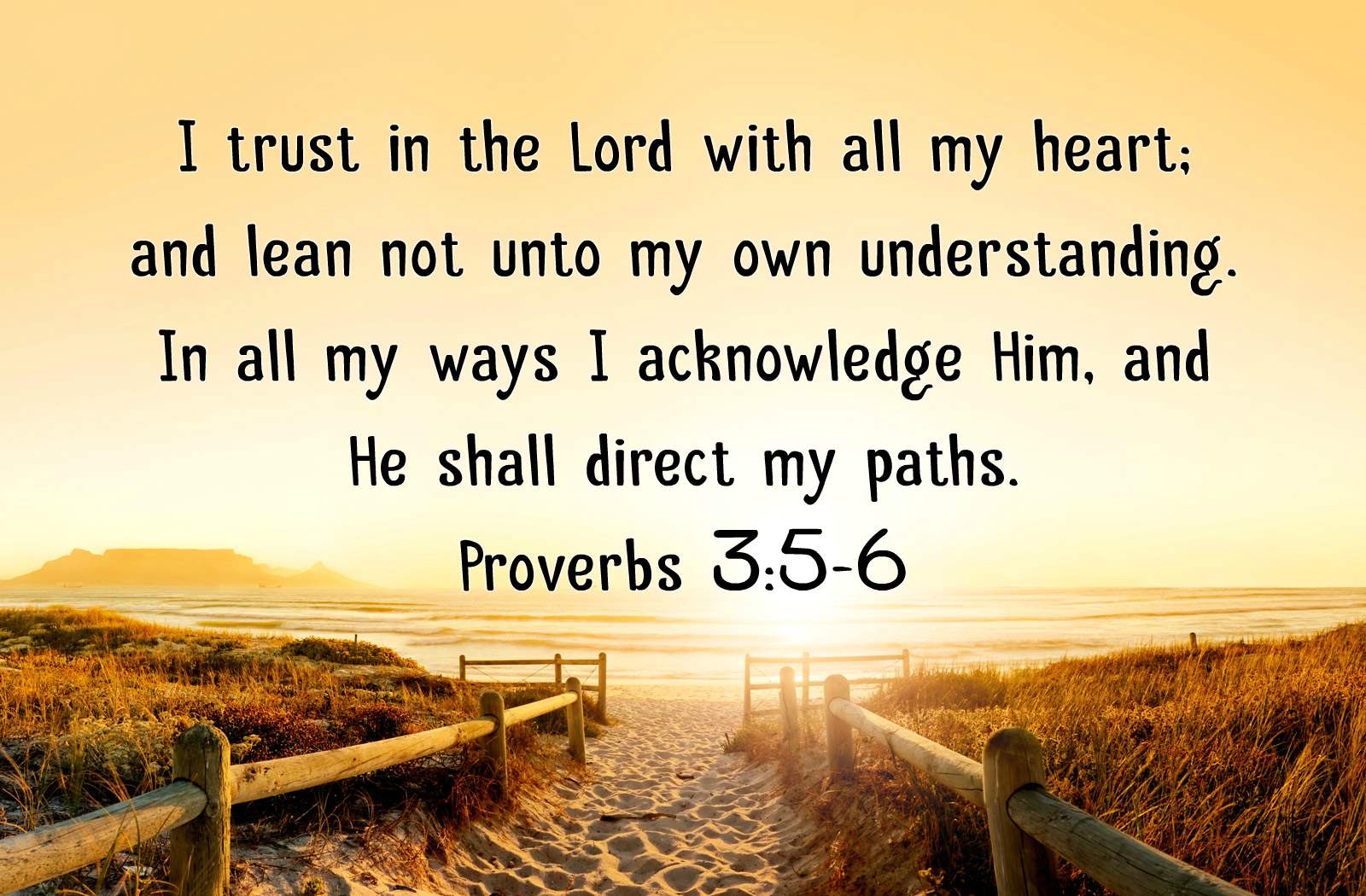 and in The Message it is written:
"Trust God from the bottom of your heart; don't try to figure out everything on your own.  Listen for God's voice in everything you do, everywhere you go; he's the one who will keep you on track."
And I am reminded again:
I am not alone!!!
Do you have a favorite verse you cling to when life is full of chaos?