What a day it has been…got one kid off to his sponsor's for the weekend, went to Victoria, Texas that is…still waiting for hubby to take me to the other Victoria…you know the one off the coast of British Columbia!!!  Got Ron's new glasses…well one pair, his sunglasses ~ the gal ordered the wrong pair first…oh well…he's just thankful he can see clearly now ~ even though it's quite dark inside the house 🙂
While Ron was getting his glasses the girls and I went to Hobby Lobby…I love to walk the aisles there, so many things I like to see and then of course going through the yarn aisles…that's where I like to be…so many projects jump out at me…this pretty yarn…oh how I love the variegated pinks/purples or blues/yellows…but then I think of all the yarn in our spare bedroom and I think…stash…empty the stash…empty the stash…EMPTY THE STASH!!!!!  So no yarn today but as I was checking out the pack of metallic pens caught my eye…yep I bought them…one girl can never have too many pens even though some husbands, mine included disagree.
Next stop was Walmart, Sam's Club and then on to Cuero to Walmart (had to pick up some prescriptions…so thankful for insurance…five medications that used to run me over $250 a month are $0…that's right…no copay!!!  Thank you Jesus!!! No more wondering if the money would be there to cover my meds, what ones do I skip today? what ones do I skip tomorrow…no more skipping!!!  Thank you Jesus!!!
The kids were great with all the running around we had to do so we made one last stop…at what we like to call "The Place that Can't Be Named" or aka Dairy Queen…six blizzards later with six in a sugar coma we headed for home…kids played outside for a bit…need to take advantage of the warm winter days here in Texas…it gets dark before 5:30 so any playtime outside before then is a must.
Visited with friends who stopped by for a bit and then time to eat dinner, shower and soon bedtime for the kidlets…
…not sure why my stress level seems so high right now…but I can't wait for them to be in their beds…I just want to crawl into my bed and sleep the night away…
so many things are on my mind that sometimes it feels easier to just go and hide instead of facing the thoughts…thinking about relationships, real and imagined, what I want and what actually is, projects I want to complete yet not knowing what one to do first, trying to figure out a monthly menu…are the kids going to like XYZ?  or what about DEF?  sometimes I just want to cry or scream when I fix dinner and get the "yuck look or heavy sigh or I don't like that…how the heck do you know…you haven't even tried it???  The littles would be happy with cold cereal 3x a day, 7 days a week, 4 weeks a month…but that just doesn't happen.
That's when my frustration starts to rise…be thankful you have food to eat!  be thankful it's not top ramen every night of the week…I can make it 25 different ways!!!  Tonight I just want to cry…can't I do anything right???  Make something easy like tuna & noodles…nope, complaints abound, make mac 'n cheese ~ ugh you put ham in it!!!  Do you get the picture?   Made peanut butter & jelly…choose grape, strawberry or raspberry jam…yuck!!!  Oh my goodness…can't you eat just one meal without complaining?  
I'm tired and I want to sleep in…but one of us has to be up at 6:15 to relieve the over night staff at 6:30…and though hubby tries to be quiet, it doesn't seem to work…
Oh wait, now I sound like a broken record of complaints…and one of the things I have been trying to focus on since last Sunday's sermon of being thankful in everything and stop
dwelling on the hard things…and just like that the Lord turns things around…while typing this I got a text on my phone so stopped writing (where it changes to blue is when I started typing again….) and there was a text from our daughter-in-love, mom to our 4 grandsons…asking did we get our Christmas gift yet and I replied yes…we love family calendars!!!  After texting back and forth a few times, searching three bags of garbage (yes the envelope the calendar came in had already been put in the trash!) WHEW!!!! found the envelope the calendar came in
and tucked inside was another smaller envelope WHEW!!!!
Made me cry…happy tears…and being reminded that God shows His love in so many amazing ways and that I need to focus on the BIG things and not the little things…meals…kids are healthy…be thankful for that…and isn't that what vitamins are for????
So tonight the kidlets had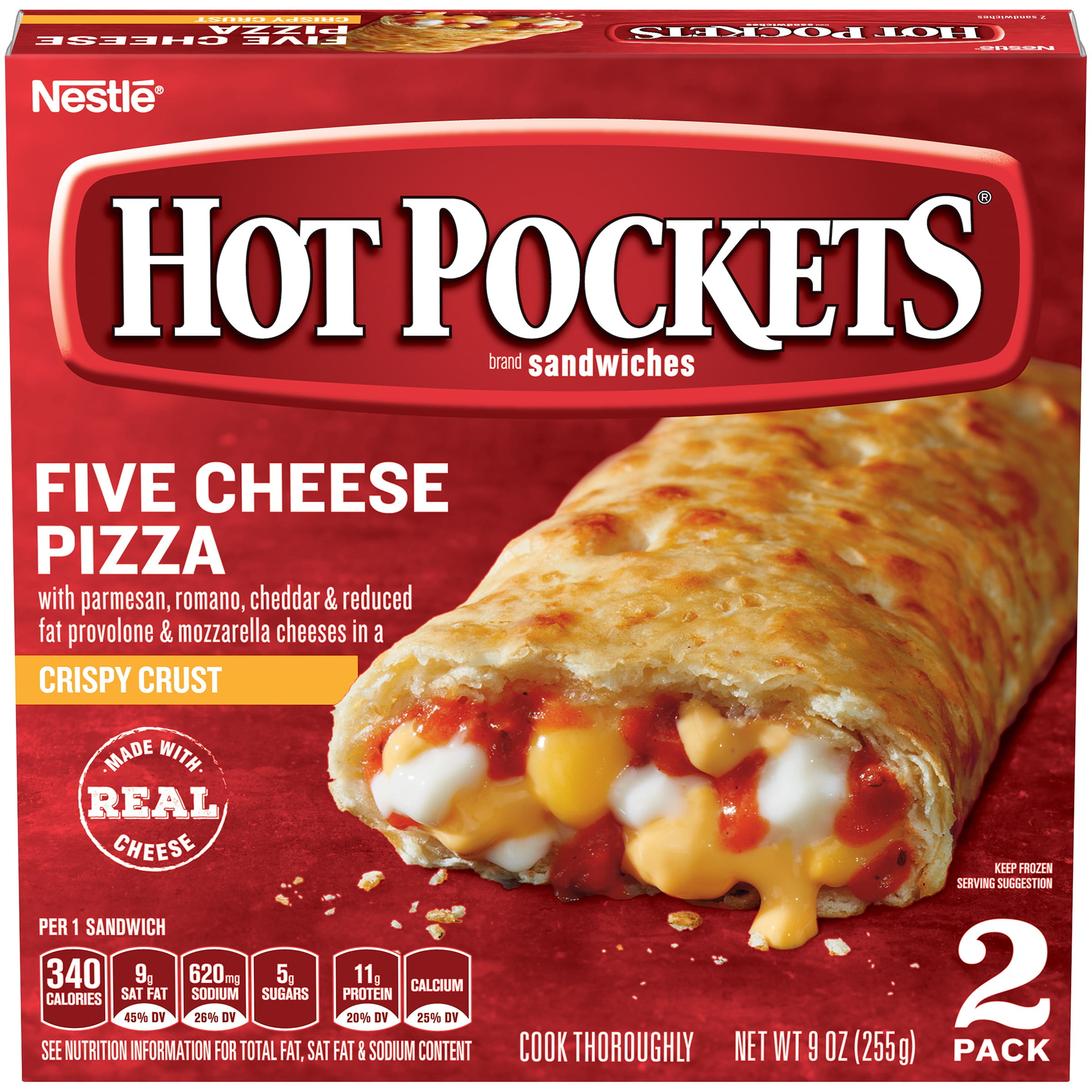 and were happy little campers!!!
And there is always tomorrow to eat something a bit healthier!!!
And on that note, this mama is going to call it a night, 
crawl into bed with my new book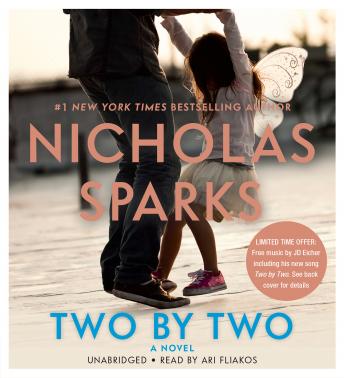 To start a new day tomorrow!!
******
Thanks for stopping by and remember I love to hear comments about what I've written…who knows, maybe tomorrow I will write again!!!