Sometimes, like yesterday and today, I wish God would just come sit next to me on the couch or on the foot of my bed and tell me what to do…
I trust and believe this verse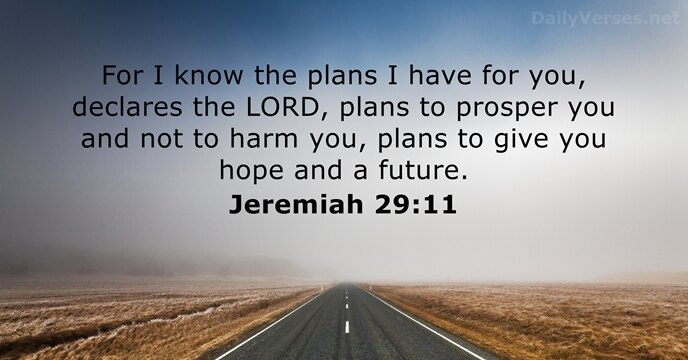 but sometimes, okay lots of times I wish He would literally come and sit with me…
and though He physically didn't sit next to me this morning,
He reassured me over and over this morning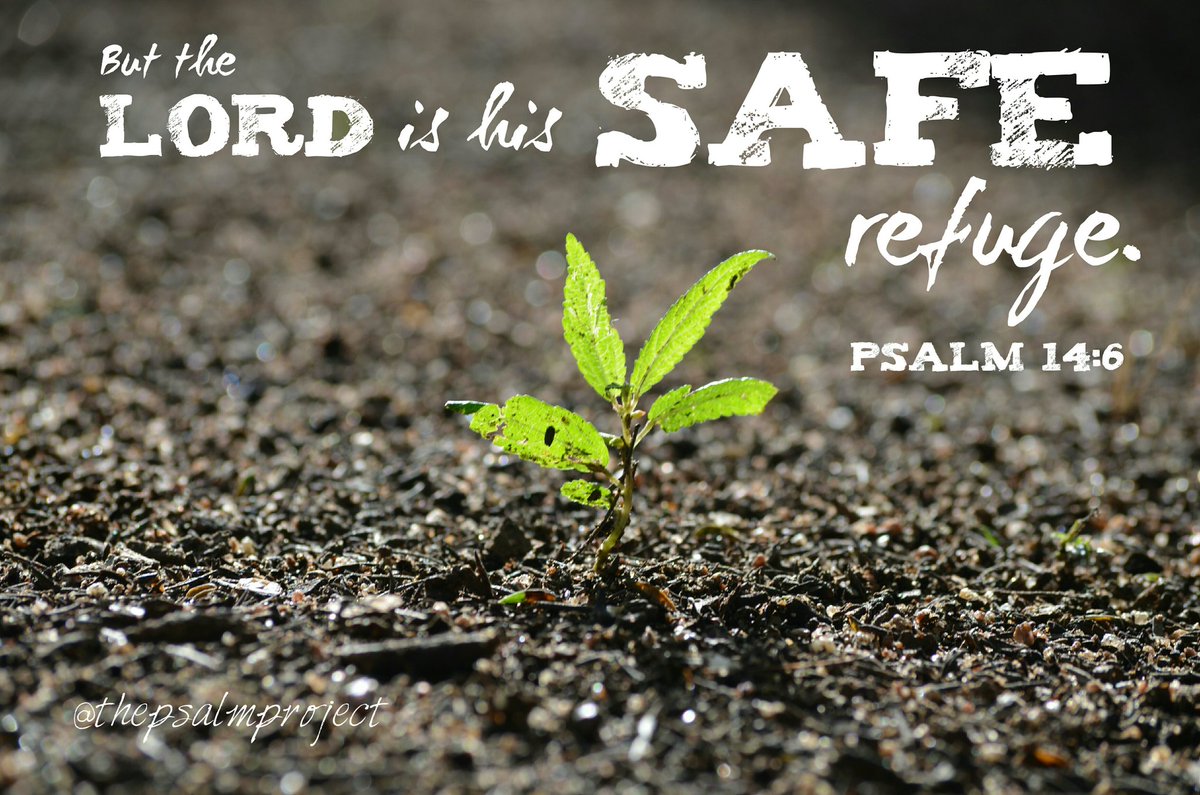 And this sums it all up!!!
Lord you know what's laying heavy on our hearts
and we come to you asking for you to be clear with us and to give us that 
Thank you for loving us just as we are!!!
Amen!!