Yesterday was a hard day for me,
a day of coming to Jesus meeting again…
…about my health
and before I continue
I know…
but sometimes it's hard to remember
not to be hard on myself.
I think back to a counseling session with Tom…
Awareness
+
Contact
=
Change
I found this…
I had a real hard time falling asleep last night,
my mind was having a hay day
of the things I know I  need to do
and sleep just would not come.
When sleep finally came
I had crazy dreams…
dreams of conflict and arguing
and sitting on Pastor C's couch and crying,
seeing Marla T and asking
"why can't I just change?"
"how come I don't have enough will power to do things differently?"
When I turned on my laptop this morning
this was the verse/art for the day
I want to be like Job…facing the difficult things
without complaining or making excuses.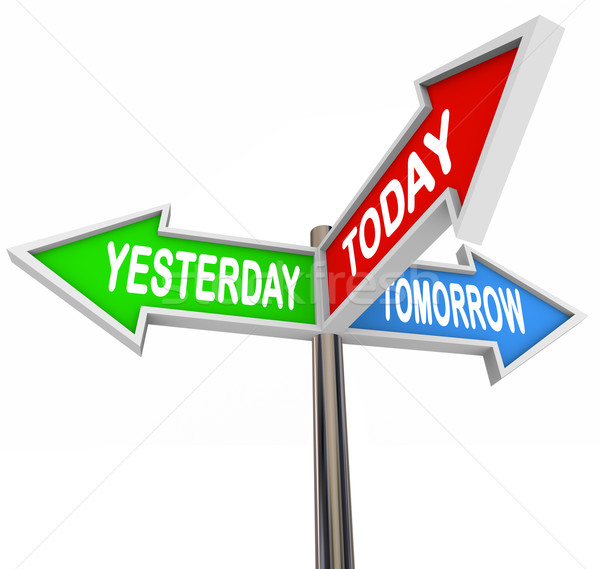 Yesterday is over, can't change the fact I ate 3 donuts!!! It is what it is!!!
Spoke to Dr. S…need to see her in one month
A1C is 11!!!  Extremely high…causing some confusion as I have lost weight but A1C is out of control…I do make good food choices once in awhile, even a couple days in a row
but then I fall back and go for the donut or the Milky Way candy bar.
So I need to…
and
and remember
So for today
I have a plan…to…
drink my water,
eat a healthy breakfast,
make a healthy dinner for Ron & I
and to walk some extra steps when I check in trucks throughout the day.
Spend some time in the Word,
focus on the positive…
and look forward to the day,
bring a smile to a driver's face
and try real hard to give myself the grace that I so easily give to others,
acknowledge I am not perfect,
and I have a second chance to make good food choices today.
Replace the negative feelings
with positive ones!!
and now NOT feeling so discouraged
BUT
encouraged!!!