First…rambling thoughts…
TITLES are hard to come up with!!!
Just saying!!!
The verse for today is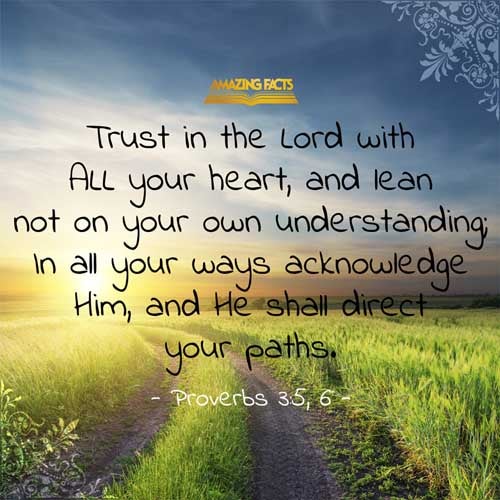 which is the verse I chose many years ago as my life verse.
I can't count the number of times I have repeated this verse but I know thousands or more…often times I find myself asking "what should I/we do?"
and for those who have been reading my blog for any length of time,
know that we are often asking ourselves that question
and then seeking the Lord.
As I shared with a friend this morning,
even though we may not understand the why of something,
anytime we look back we can see the hand of God in our lives…
most recently, 
 I can say we thought taking the job in Utah last spring was a good thing for us both financially and personally…that job did not work out (for a few reasons) and we ended back here in Texas in early May 2018 and in July 2018 Ron was diagnosed with breast cancer (yes men get breast cancer); because of the type of work we are doing right now he only missed 4 days of work! The way we are being paid does not affect his SS pay either…both BIG blessings in our life right now. Though we were scared about leaving Utah and taking a job we knew absolutely nothing about we have experienced such peace here…and are reminded daily that God does know what he is doing even when we don't.
Continuing in the Word this morning
Genesis 1: 2, 4 & 16
really spoke to me this morning
about depression and gratitude
Just as God started out the earth was formless, empty and dark
and then he formed light & dark
but then He formed the 
sun, the moon and the stars
and at the end of each day he said
"and it was good"
depression is a dark and scary thing,
but when we peel back the covers
and allow the light to come in
our hope is raised and grown
and no matter how dark it is 
there is always the smallest sliver of the mood and the tiniest of stars to
shine some light on the situation
and through it all 
God said it was good
and no matter how difficult life can be
or seems to be,
we always have hope,
hope for the light to shine through
I know that over time,
Ron and I have become more grateful
each and every day
and if I could even 
encourage one person today,
find something to give thanks for…even just a little thing
because remember at the end, its the little things that 
become the big things!!!
Today, even in the dreary gray sky
I am thankful it's not raining,
raining here in West Texas = a big mess for us!!
and so for today I am thankful it is not raining.
What are you thankful for today?