This morning as I sit snuggled under my afghan
Pictured while being made!
and my beanie on covering my ears
Purple Beanie
because it's so flippin cold outside 
and I'm tired of putting it on and taking it off,
plus it's very warm
reading in the Word
I am reminded over and over how God takes the old and makes things new!
What happened yesterday, is past
today is a new day
and to Just Be!!!
Winter of 2002 I ended up in the hospital with pneumonia and was out of work for 12 weeks…I worked at home, at my pace, keeping up with payroll and reports but for most of the time I laid on the couch,
hurting and too tired to move.
I remember calling Pastor Charles  one day and crying, I hate not being able to do things, just getting up to go to the restroom makes me tired and I sleep for two hours!!!  He calmly responded, "use this time to learn what the Lord has for you….maybe it's JUST BEING!  
Not doing for others,
not taking care of others,
letting others take care of you…
…so hard to do!!!
I wish I could say I learned how to Just Be and can do it quite well now…
but that would be far from the truth…and I'm learning it again,
as I continue to read in Esther…
I need to live and enjoy life in this moment.
and I think I'm finally succeeding at it (somewhat)
as I am so enjoying the few hours each morning 
I am setting aside to be in the Word,
to prayer,
to color and think,
to write…and realizing I write for me and no one else…and if others read what I write I hope they find something they can use.  
Oh I like it when people comment on my writings, 
but in reality, I'm enjoying writing for me and sharing out loud what thoughts run through my mind as I read and just be.
I love the little nuggets of reminders that come to mind each day…
today…
and my heart warms with memories of coffee dates, sharing emails,
laughing and crying with my bestie, sharing play dates with  my grands with her, did I say coffee dates and sharing emails…
as she will say to me 
"God hasn't failed you yet, what makes you think He will start now?"
He hasn't and I know He won't!!!
And then in 2 Kings 18:32 and
to take every thought, concern, every detail,
large or small to the Lord as He cares about every detail of my life, 
to Him!!!  as He cares about me, every single detail about me
and to 
Choose Life not death!!!
and then the memories started flooding my heart
and tears started rolling and then I remembered,
for such a time as this
I am where I am
I have faced many struggles/demons in my life 
and just as God words tells me 
he cares about me, every little detail
because now all the hatred and negativity I thought about myself 
is behind me
and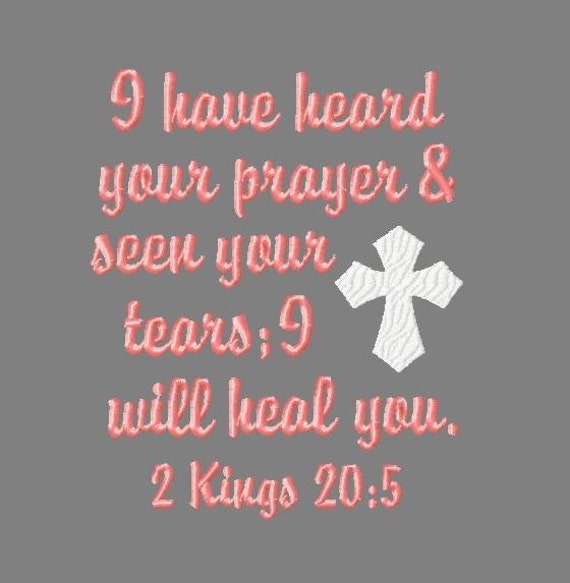 and I reminded that God has healed me in so many areas of my life and for that I am so thankful!!!!  Life is so much better without all the hate and hurt that I carried for so many years.
and then my girlfriend, TR, posted this on Facebook:
So let's address this comment: 
if you read God's word enough and had enough faith your marriage would not end. This said to a divorced person.
First of all, this is a religious spirit talking. If you hear it, walk away. If you hear yourself saying it, time for some serious reflection.
Second, this is the same mentality that said my Father-in-law died because we didn't have enough faith to heal him. No. Cancer killed him. Not us. And the spouse who is leaving a marriage for h

er safety and her children HAS not ended her marriage. The abusive narcissistic man ended their marriage.
Third, God did not exclude himself from divorcing Israel. Why would he require a higher standard for human relations?
Fourth, the Bible speaks of making a way of escape for those who are oppressed. If you think enduring physical abuse of your body, mental and emotional of your identity and spiritual abuse of your soul is not oppressive might I suggest you check your heart to see if it's still beating?
I will not stay silent about this any longer. I am for healthy marriages. That means supporting those who need to escape relationships that are not even remotely a marriage. That piece of paper we sign is not a license to physical, sexual, emotional, mental or spiritual abuse. If you insist that a man or woman should stay oppressed because "the Bible never allows for a divorce" then i am going to speak the truth in love: You have a religious spirit that needs rebuked.
And I was reminded just because I see one side of the picture I may not know the whole situation, and am reminded in Psalms
that I need to think before I speak,
and words can't be taken back once they come out of the mouth
and
and my thoughts 
are jumping around like
so on that note I will 
make myself another cup of coffee and 
get busy crocheting…I have grands who want their slippers!!!
Do you see reminders in different ways?