(photo taken by Gordie Earl; used with permission)

Our friend, Gordie posted this picture the other morning and immediately my heart resonated with it ~ you see it captures where we are right now, today in our life.

June 6, Ron noticed a lump in his chest/breast area. 
June 15, Ron was seen my a local nurse practitioner here in Pecos, TX
June 20, found Ron getting an ultrasound and a mammogram
(yes he said it hurt and I said well you now have a taste of what I go through each year)
June 26, found us sitting in the surgeon's office in Midland, TX
June 28, Ron had a biopsy and another mammogram
July 2, we got the call that Ron indeed does have breast cancer.

YES Men get breast cancer ~ 1% of all breast cancer patients are men

July 3 we were back in the surgeons office,
glassy eyed (no pun intended) and trying to keep things straight
Surgery is scheduled for two weeks from today, July 18.

Now that you know the facts, let me add in the details

We have felt God's hand in each and every step we have taken.
**note a little ** by every time we SAW God's hand **
Ron will tell you he was scared and even a bit embarrassed to think he might have breast cancer.
YES Men get breast cancer ~ 1% of all breast cancer patients are men
But with his family history of parents, siblings, grandparents, uncles, cousins
all having dealt with cancer in many different forms
he knew he couldn't not say anything.
So off to the doctor. 
** had the money to pay cash to see the doctor **
** had the money to pay cash for the ultrasound & mammogram **
headed off to see the surgeon,
wishing someone could go with us
** Brandon & Danalyn are stopping in Odessa/Midland for two nights on their trip to Florida **
** we got Grammy & Grandpa hugs from these three boys **


** Danalyn went with us **
A bump in the road,
because we don't have insurance, the Pink in the Basin, could pay for the biopsy if Ron had it at the Breast Center in Midland.  Scheduled for the next Thursday
We took the paperwork we were told to take,
wasn't the right information but they made it work!!
** we didn't pay anything and the whole appointment was covered **
Got the results on Monday,
saw the surgeon on Tuesday,
Surgery is scheduled for two weeks, July 18.
** Val, our boss, has been available to cover our station, every time **
Val and Cindy, her boss, are working to cover the time we need off for the surgery
** Johnny, one of our drivers is off the night of July 18 and has offered and will cover our station that night ~ helps Val in getting coverage for the station **
**
Friends have been available for the tears,
Our job is the easiest job ~ we pick up a clipboard, walk out to the trucks,
write down some numbers, talk to the drivers, walk back to the RV ~
thus meaning Ron will only miss a few days of work
and I will only miss two!!
**
This Picture
If you look closely you can see the first boat clearly,
the next few boats are a bit skewed
and then off in the distance
just a blurry mix of colors
We could clearly see each of the steps that
needed to be taken,
there are some steps we knew something about but not much,
and then there are steps we have no idea what they are going to be
YET
through it all there is amazing peace

and sometimes
And with each step we have felt that peace,
the peace that only comes from God.
Have we cried, you bet
Have we looked at each other and wondered, what next?, you bet
Yet, God continues to show us HE is with us
on our drive home yesterday

One friend wrote:
"God's light shining through the darkness"
and another
"Rays of hope"
and we both just had a sense of peace that no matter the darkness
that tries to come into the picture
God's light will always be there,
meaning God will always be with us
no matter what happens,
no matter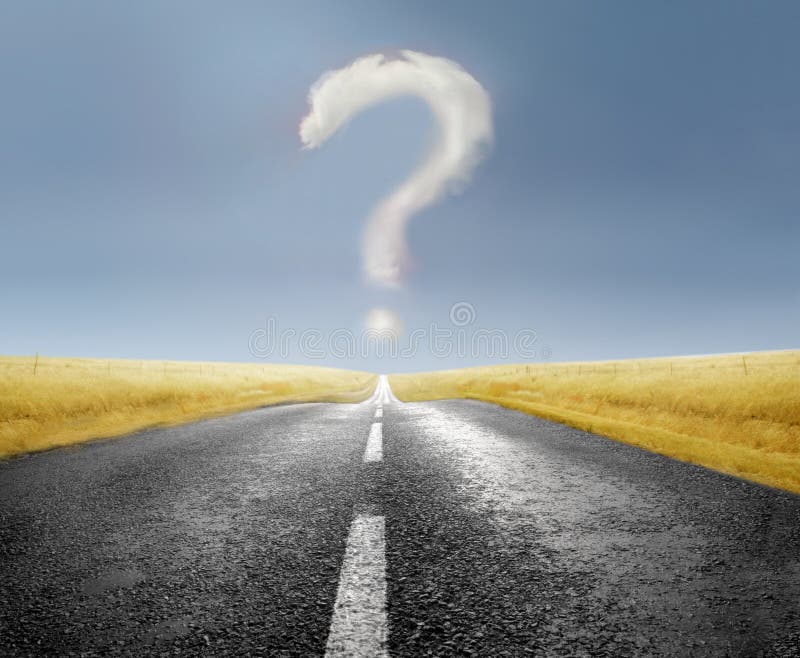 where the road leads,
and
***
Now y'all know the story
and we ask that you pray for us
~ for physical healing for Ron
~ for strength and stamina for Ali
~ for financial responsibilities to be met
and
continued thanks for the peace that passes all understanding
that is surrounding us.
***
To answer some questions we have received:
Will Ron need to take chemo and/or radiation? 
We won't know the answer to that until after the surgery
What stage cancer is it?
We won't know that until after the surgery
How much will the surgery cost?
We have been told treatment could be between $10 & $15,000.
What are our future plans?
Right now, we will continue with our jobs here in Pecos, TX
as Gate Guards, like I said above, physically it is the easiest job either of us have ever had
Depending on how surgery goes and the treatment that follows
we are planning to leave here on the morning of October 1
to go to San Diego to see our grandson, Max, graduate from Boot Camp/Basic Training from the Marines
BUT as every RV'r knows
our plans are written in Jello
always wiggling and ever changing
and we will continue to
 love doing the Lord's work wherever He plants us!