I wish there was a magic button to turn off expectations!
Things seem to be going well 
and then
I think I need to set a timer to go off every 30 minutes
so I won't be surprised when things change on a dime.
Things are going well and then
no cooperation,
smart alecky comments,
and then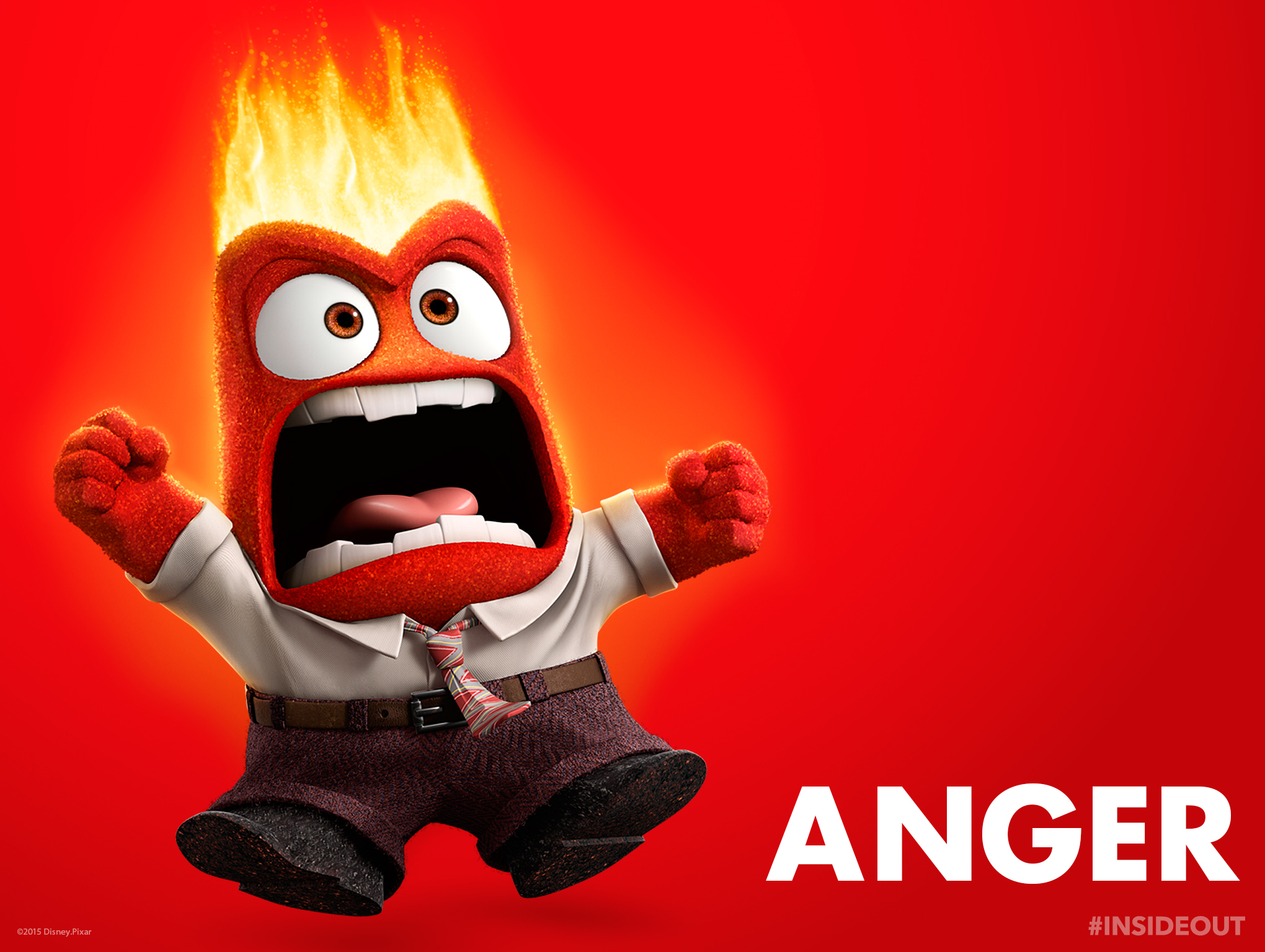 explodes!!!
It's so hard to keep 
feelings inside,
to keep my mouth shut
and not to take things personally.
Makes me realize how much I have grown
and at the same time realize how
much my past behavior was so hurtful to so many.
Oh how I wish I could turn back the clock with the knowledge I have today;
back to when our boys were little, 
to their young teenage lives,
to their teenage years.
But I can't!
What I can do is learn from the past,
make positive choices today,
and continue to trust the Lord to be with me/us
as we do our work here
Trying to remember the good things,
Saturday night being asked by one of our boys to buy him a Bible
Sunday buying that Bible
and laughing and joking with all the boys.
Making 
on Sunday and watching one young man eat 8!!! yes 8 pancakes
and
making
this morning and watch that same young man eat 6!! yes 6 waffles!!!
Sitting here in tears
wanting to yell at someone
instead choosing to 
write and write some more!!
Was going to send a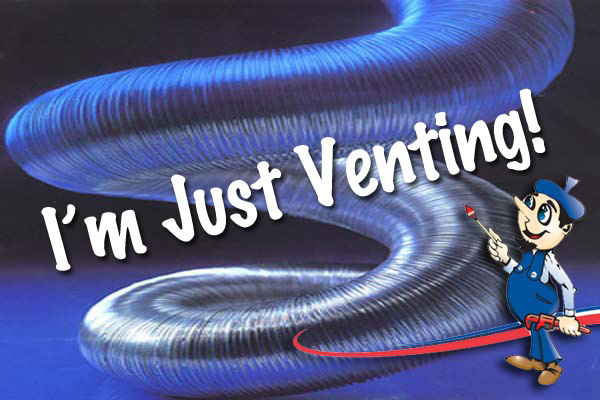 email to a couple of friends
and decided against that.
Decided instead to write here ~
and try to 
I turned the TV off, 
one boy is playing games on his phone,
one boy is at athletics,
one boy is playing on the XBox
and one is outside being watched by my sweet hubby!!
So thankful he able to remain 
calm and patient
when all I want to do is react!!!