What a
Whirlwind it has been!!!
First off, thank you to everyone who has been praying for us, loving on us, sharing your home and meals with us over the past two weeks ~ we love each of you!!!
As we began 2016 we thought we were pretty much settled but alas not so true
~ being told we were no longer welcome at Astor House ~ WHAT?
~ tried to get answers, which we still have not gotten ~ FRUSTRATING!!
~ hearing via email what day we were being terminated ~ SO UNPROFESSIONAL!!
~ still seeking answers and receiving none ~ FRUSTRATING!!!
~ finding a storage unit ~ SUCCESS!!!
(so thankful we had totally emptied out the one in Blaine just a month before)
~ praying, praying and praying ~ TRUSTING in difficult times
~ feeling peace about what was happening even though we still didn't understand the WHY???
~ accepted the position as a Flex Manager; still wondering about the WHY???
~ and moved one foot in front of the other
and put all we owned back into a storage unit
and began a new 
JOURNEY
feeling
YET SO AT 
and so we packed up our apartment,
stayed with our son and his family in Gresham, OR
went to Flex Manager Training in Salem, OR
spent a wonderful five days at the Lang Hotel, Blaine, WA
spent time with our family at Northwood Alliance Church
had coffee with my bestie
and just spent time being loved on and cared for
as well as spent time applying for different jobs:
caretaker, property managers, house parents, 
apartment managers, storage unit managers
and like in the past
we heard from one place
and we found ourselves once again
stepping out in 
or in our case
flying to Waco, TX
for a two day job interview and shadowing.
And we asked for lots and lots of 
I don't think we have ever had so many interviews,
prayers, observations (us of them and they of us)
and more interviews
and going to bed after the first day wondering
where would this lead to?
waking feeling encouraged and yet very nervous,
and yet praying for the Lord to
either 
or
something we have done many times in our 40+ years of marriage
and
once again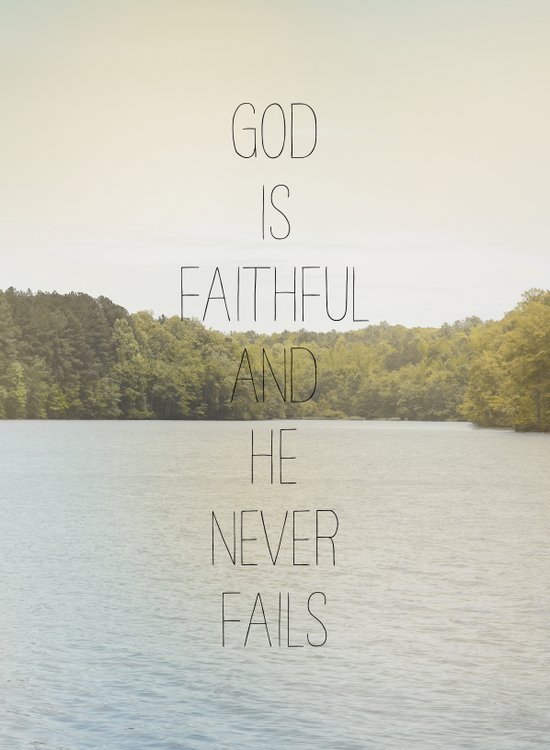 as HE clearly has opened the door
for a new opportunity to serve Him,
share our love for and of Him
as
we were offered the position  of
House Parents
at
Methodist Boys Ranch
in
Waco, TX!!
And we accepted!!!
Our tentative start date is
August 1
and for that we are excited.
And again the mind begins to race
with all the things we need to do
to prepare for another big move
and more steps on this
Journey we call Life!!!
But that's for tomorrow to write about ~
tonight we rest in peace,
knowing the Lord has answered our prayers
and the prayers of so many others.
Stay tuned for the next part of our journey!!!